Did You Know That Chromium Can Help Cells Absorb Glucose?
---



Date: November 03, 2013 12:30 AM
Author: Darrell Miller (dm@vitanetonline.com)
Subject: Did You Know That Chromium Can Help Cells Absorb Glucose?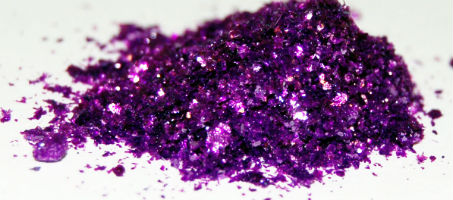 What is Chromium
Chromium is a trace mineral that human body needs in very small amounts for maintenance of health and digestion of food. In nature, chromium of occurs in two isotopes- trivalent (chromium 3+) and hexavalent (chromium 6+). The biologically active isotope is the trivalent isotope and it is found in various food types. The other isotope results from industrial pollution and is very toxic.
Chromium has been demonstrated to be an essential trace mineral in glucose handling by the body. It is known to enhance the action of insulin, a hormone that plays a vital role in metabolism and storage of carbohydrates, proteins and fat in the body. The effects of chromium on glucose metabolism were realized in 1957 when it was observed that a compound in brewer's yeast could prevent age related decline in insulin sensitivity in rats. Studies found that his compound contained chromium.
How Does Chromium Work
This trace mineral helps cells absorb glucose. When taken in appropriate amounts, chromium enhances the action of the anabolic hormone insulin in the cells. Usually, insulin is synthesized and stored in the pancreas. Intake of carbohydrates and indeed other food types stimulates the secretion of insulin from the pancreas into blood. Once in the blood it binds to specific receptors on cells, especially muscle and liver. This is where chromium comes in.
Chromium is believed to enhance the action of insulin by increasing the sensitivity of the cells to insulin. In other words, it promotes the absorption of glucose into cells. This has many benefits. It prevents the development of glucose intolerance and therefore the onset of type 2 diabetes mellitus. Those people with chromium deficiency may actually develop type 2 diabetes mellitus with its attendant complications. In addition to effects on insulin and glucose metabolism, chromium can also promote lipid metabolism, prevent loss of calcium and promote muscle building.
Guarantee:
VitaNet® LLC Offers a 100% Satisfaction Guaranteed!