What Are The Benefits Of Ubiquinol Vs Regular CoQ10?
---



Date: May 31, 2014 06:33 AM
Author: Darrell Miller (dm@vitanetonline.com)
Subject: What Are The Benefits Of Ubiquinol Vs Regular CoQ10?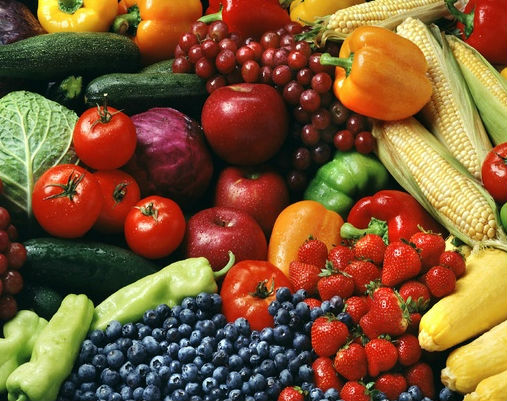 Nutritional Supplement
In modern society, nutritional supplements have become a common method to improve health. A wide range of specific needs determines the use of different supplements, but there are a few that will work in just about everyone and improve their health.

What is a CoQ10
Coenzyme Q10, commonly abbreviated to CoQ10, is one of those universally effective supplements. This vitamin-like substance offers far-reaching benefits for the human body. It has a crucial role in the body's energy maintenance and it's an extremely powerful antioxidant. This substance is naturally produced by the body, but as we get older, the organism's ability to synthesize CoQ10 weakens progressively. It is, therefore, recommended that people initiate a regular intake of CoQ10 somewhere at the adult or even young adult life stage. This is a commonly prescribed supplement for old people owing to its longevity and energy inducing benefits, but it's especially critical for those who are medicated with statin drugs because these are known to reduce CoQ10 levels in the organism. Elite athletes can also benefit from this substance to achieve higher peak power levels.

CoQ10 supplement is available in two forms: fully oxidized (Ubiquinone) and fully reduced (Ubiquinol).

What is an Ubiquinol
Ubiquinol is the most efficient way to take advantage of this supplement because it's the fully reduced form of CoQ10 that our body actually absorbs and uses. The consumption of Ubiquinone requires our body to firstly metabolize and convert it into Ubiquinol. This process limits the speed and efficiency of CoQ10 absorption, requiring larger quantities to be consumed for similar health effects, not to mention that the metabolism has a tendency to worsen with age. Ubiquinone is more widely available and is cheaper, though.

It is usually recommended for people around the age of 35 - 40, to start taking Ubiquinol instead of Ubiquinone. This is when the efficiency of Ubiquinol eventually compensates its higher price tag over Ubiquinone. Turning the ingestion of CoQ10 supplement into a habit is one of the best ways to potentiate a long and healthy life.

Sources:
en.wikipedia.org/wiki/Ubiquinol
en.wikipedia.org/wiki/Coenzyme_Q10#Biosynthesis
articles.mercola.com/sites/articles/archive/2013/11/03/coq10-vs-ubiquinol.aspx
www.bodybuilding.com/fun/coq10-ubiquinone-ubiquinol-whats-the-difference.htm
www.ncbi.nlm.nih.gov/pmc/articles/PMC3661336/
Guarantee:
VitaNet® LLC Offers a 100% Satisfaction Guaranteed!