What Is GMO and Why Should We Avoid It?
---



Date: June 21, 2014 02:40 AM
Author: Darrell Miller (dm@vitanetonline.com)
Subject: What Is GMO and Why Should We Avoid It?

Cause of GMO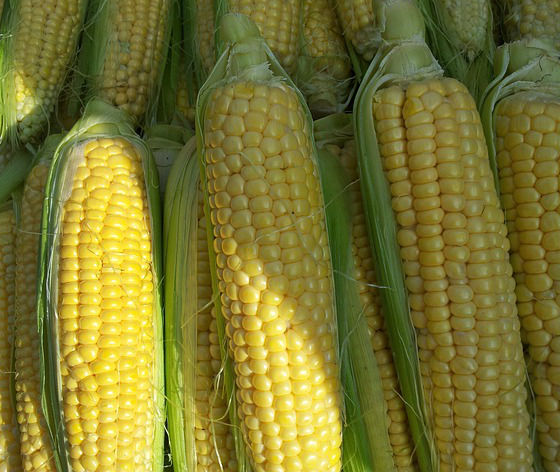 GMO's have been classified by the American Academy of Environmental Medicine as unhealthy, they were able to prove that GMO when ingested can cause organ damage, gastrointestinal as well as immune system disorders. This is due to the fact that GMO contains materials that are left behind the body, it can cause long term problems like accelerated aging as well as infertility. The genes inserted into a genetically modified crop like corn, can get transferred into the DNA of bacteria that is living inside the human body, this interaction can lead to a number of long term health problems.
Negative effects of genetically modified products have been observed in 1996, this was due to the number of Americans expressing a number of illnesses after consuming foods that have been engineered for 9 years.
Allergies increased including digestive problems and autism, while other research has yet to support this claim, many non-profit organizations such as Greenpeace are already making campaigns against the production of GMO infused crops and meat.
What are the other negative impacts of GMO?
1. Cancer causing components - GMO according to the American Public Health Association and American Nurses Association, have stated that the growth hormone present from cow's milk treated by hormone IGF-1 can lead to cancer.
2. Long term negative effects on the body - GMO components can contaminate forever, it can cross pollinate, and the seeds can travel. Once it infects a certain area, it can contaminate the entire gene pool. This means, that the health of future generations is already compromised and for this reason, the production has to be stopped right away before it infects more population.
3. Dangerous side effects - the mere process of creation of GMO's can produce toxins, carcinogens, allergens and nutritional deficiencies.
The direct production and consumption is already endangering a number of species including bees.
Many governments continue to remain lax about the issue, GMOs are illegally being sold and created in many countries, and people need to learn as much as they can in order to learn how they can prevent GMO products from entering their market.

Sources

//www.responsibletechnology.org/10-Reasons-to-Avoid-GMOs


Guarantee:
VitaNet® LLC Offers a 100% Satisfaction Guaranteed!