Understanding Apis Mellifica
---



Date: June 25, 2014 09:46 PM
Author: Darrell Miller (dm@vitanetonline.com)
Subject: Understanding Apis Mellifica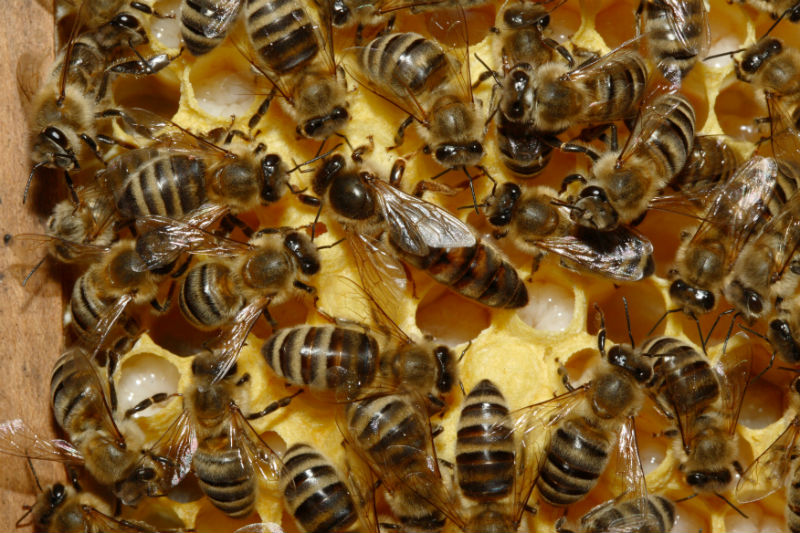 What is an Apis Mellifica?

If you have ever heard of Apis mellifica, this homeopathic remedy dates back to an ancient Indian remedy for a variety of health conditions. It was introduced into the modern field of homeopathy in the mid-1800s. Due to its effectiveness, Apis mellifica continues to be commonly prescribed today for a variety of complaints.
How it is made?

Apis mellifica is actually made from honeybees, with the preferred source being the common American honeybee. Creating this homeopathic remedy begins by grinding the entire bee's body including the stinger. The crushed mixture is diluted with alcohol, powder, or lactose powder and repeated until the mixture becomes uniform. You may find this compound sold as tiny pellets or made into a gel that can be applied topically.
How it is used?

This treatment is highly individualized and based on both the mental characteristics and physical symptoms of patients. Usually patients who are irritable or restless and have diseases with burning, inflammation, or swelling experience relief from this homeopathic remedy. Apis mellifica is commonly used to treat stings and bites. It may help to relieve the itchiness and swelling caused by common pests. However, this remedy is also recommended for sore throats, headaches, and other common ailments depending on the patient.
If you have ever considered taking Apis mellifica, this remedy is safe and there are no known side effects. You may want to talk to a homeopathic expert before choosing this remedy since the effects and dosage vary from person to person. However, when used as directed, this homeopathic treatment produces effective results. Remember that each person will react differently, so you may need to adjust the dosage or vary your treatment in other ways to produce optimal results. However, due to its widespread effectiveness for many people and conditions, Apis mellifica continues to be one of the most commonly recommended homeopathic treatments used today.
Sources

//www.wisegeek.com/what-are-the-medical-uses-of-apis-mellifica.htm
//homeopathyplus.com.au/know-your-remedies-apis-mellifica/
Our Price: - $ 24.99 ...






Guarantee:
VitaNet® LLC Offers a 100% Satisfaction Guaranteed!