Uses, Dosage and Side effets of Antimonium Tartaricum.
---



Date: July 03, 2014 08:02 AM
Author: Darrell Miller (dm@vitanetonline.com)
Subject: Uses, Dosage and Side effects of Antimonium Tartaricum.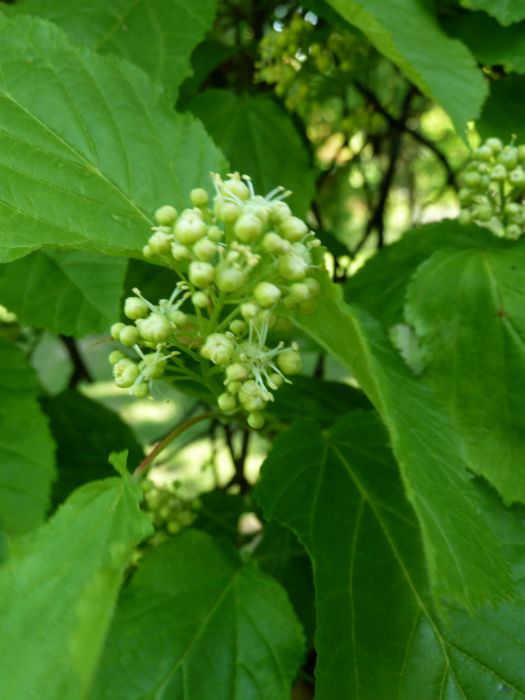 What is an antimonium tartaricum?

Antimonium tartaricum is a virulent poisonous and so a lot of care should be taken when handling it. Antimonium tartaricum is chemically prepared from potassium tartrate and antimony oxide. It forms an off-white crystalline powder.

History of antimonium tartaricum

For years, Antimonium tartaricum has been used as a very powerful emetic (medicine used to cause vomiting). In many cases, it worked and the results were positive, but in a few cases, death would result if the patient did not vomit.

It was also used to clean wounds and burns, but still death would occur if the patient absorbed enough of poison to cause death.

Recently, Antimonium tartaricum has been used in the textile industries has a color fixative and in agriculture industries has insecticide.

Uses


Antimonium tartaricum is a homeopathic therapy for cold with cough, wheezing, mucous, rattling or bubbling in the chest.
It is used to care for health of mind as well as body.
It is used to treat;
Headaches, if your regular suffer headache, you can take Antimonium tartaricum.
Bronchitis- if you suffer difficulty in breathing, Antimonium tartaricum will alleviate this condition.
Coughs and nausea, people who frequently suffer these conditions have used and Antimonium tartaricum proved to be a remedy.
Acne- helpful for acne with large pustules, itchy, forms and leaves a bluish-red scar on various parts of the body.
Teething- if you have problems with teeth, especially aching teeth, this is the best product for you.
Asthma
Bronchitis
Pneumonia
Emphysema
Gastric bowel problems
Measles
Whooping cough
Indigestion, nausea and vomiting, especially during pregnancy.
Chicken Pox. Recently, research has found out that Antimonium tartaricum is effective in treating chicken pox with painful vesicles, eruptions and large pustules with tendency to leave pock marks.
Warning
It is not safe for pregnant, breast feeding or for child below 10 years to use Antimonium tartaricum without doctor's consent. If pain is persistent, seek medical care immediately.
Guarantee:
VitaNet® LLC Offers a 100% Satisfaction Guaranteed!