7 Amazing Benefits Of Alfalfa Leaf
---



Date: September 03, 2016 09:54 AM
Author: Darrell Miller
Subject: 7 Amazing Benefits Of Alfalfa Leaf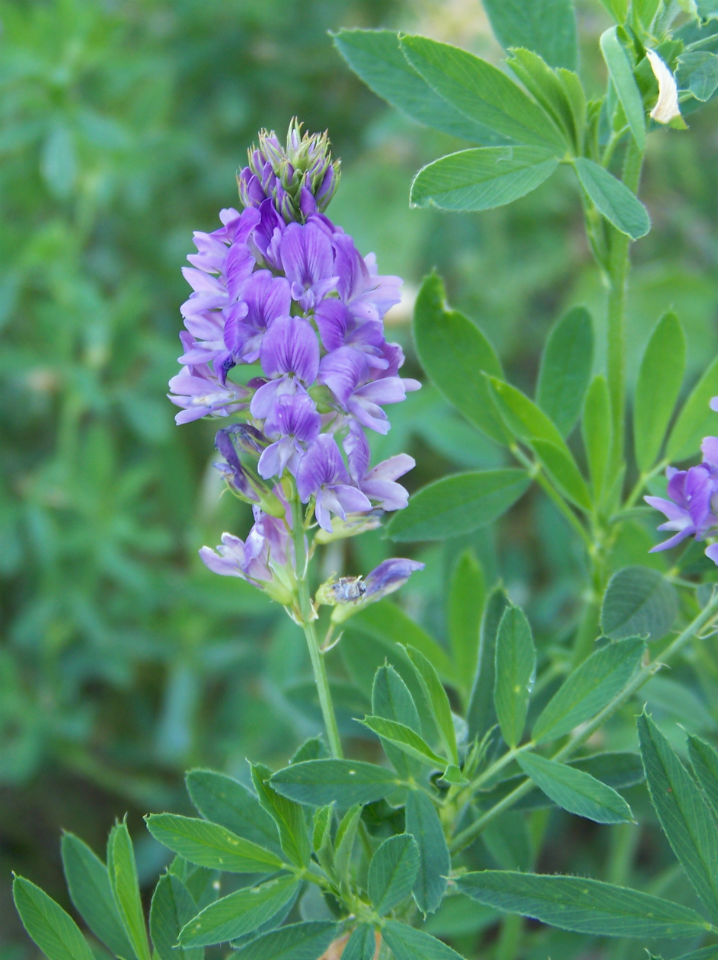 Alfalfa is an amazing plant with many health benefits. Many cultures, mainly in Asia, have long used this plant as an appetite stimulator, as well as a healing digestive remedy for alleviating ulcers.

Alfalfa Leaf is packed with many essential vitamins including all the B-vitamins, Vitamin A, D, E and K. Vitamin K plays a significant role in the function of blood clotting. In addition to being loaded with vitamins, alfalfa also contains many minerals like iron, niacin, folic acid, calcium, magnesium, phosphorous and potassium.

Alfalfa also has very high amounts of protein when compared to other plant sources.
10 Benefits of this excellent plant:

Improves Pituitary Gland
Immune System Support

Stabilizes Blood Sugar

Aids in Food Digestion and Assimilation

Lowers Cholesterol

Reduces migraine headaches

Blood and Liver purifier of chemicals and heavy metals

Helps urinary tract and urinary tract infections

High Levels of Vitamin K

Makes the body more Alkaline

There are many other amazing health benefits of Alfalfa Leaf, but these are the most important. Like all detoxification herbs, alfalfa may have minor side effects when taken in the beginning. These small effects are the result of your body detoxing and cleansing itself and are short-lived. Always consult your health care provider before using this, or any other herb, if you're pregnant or if you're taking any other medications. Do you wanna feel better? Give Alfalfa a try!
Guarantee:
VitaNet® LLC Offers a 100% Satisfaction Guaranteed!