Looking to change your diet? Start by using these five tips to tackle the addiction
---



Date: November 13, 2016 12:59 PM
Author: Darrell Miller (support@vitanetonline.com)
Subject: Looking to change your diet? Start by using these five tips to tackle the addiction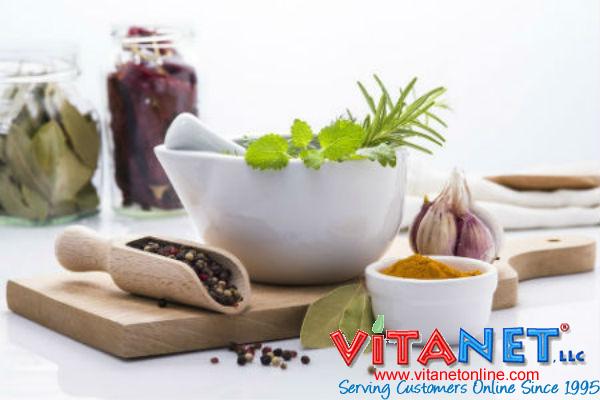 By removing sugar from your diet you can positively affect your health and well-being. While it is hard to quit sugar, we have here a few ways to help you make the change as easily as possible. By committing to working hard, and with others, you may find it easier to go cold turkey and ditch the processed foods. Also, but increasing you intake of healthy fats, you can keep yourself full which in turns makes cravings easier to get past.
Key Takeaways:
I'm on on a mission to help you shift your relationship with sugar so you can change the course of your health and live the sweetest life possible.
In support of National Diabetes Awareness Month I want to share my top tips for minimizing sugar and refined processed carbohydrates in your diet.
I look at it this way. When you eat a food, it is either contributing to your health or taking away from it.
"Chances are you know someone else in your life who is also struggling with sugar. Tackling a dietary and lifestyle change like this is so much easier when you have support, encouragement and don't feel all alone. Find a friend. Grab a buddy. Get an accountability partner."
Reference:
https://www.google.com/url?rct=j&sa=t&url=//thechronicleherald.ca/halifaxcitizen/1413153-looking-to-change-your-diet-start-by-using-these-five-tips-to-tackle-the-addi&ct=ga&cd=CAIyGjBhMmIxOTgxN2IyMDM3NjI6Y29tOmVuOlVT&usg=AFQjCNFK4SyiErNWiMBRlx3iWYRRH948dA