Many Kids Still Eating Too Much Salt
---



Date: November 18, 2016 03:04 PM
Author: Darrell Miller (support@vitanetonline.com)
Subject: Many Kids Still Eating Too Much Salt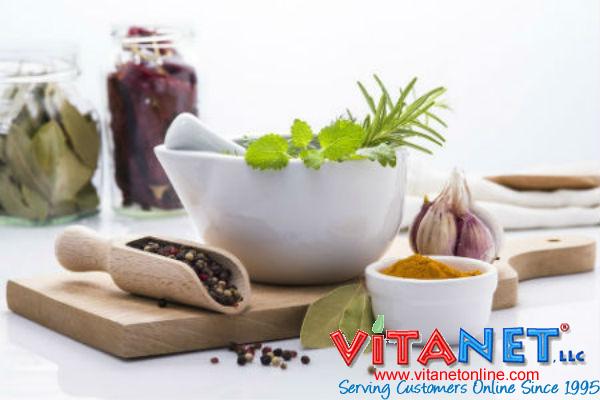 are you monitoring the foods that your children are eating? Chances are the foods they're consuming contain too much salt. New reports indicate that depsite the warnings, kids are eating too much salt. It is time to take a stand against sodium on your kid's plate and this information is a great place to start.
Key Takeaways:
Sodium-heavy breads, pizza, cold cuts, processed snacks and soups are among the major culprits, according to the report.
Girls had much lower daily intake than boys -- 2,919 mg a day versus 3,584 mg a day, according to the report.
Dinner accounted for 39 percent of children's salt intake and lunch for 31 percent, the study found. Breakfast and snacks each provided roughly 15 percent of salt intake.
"Foods bought at grocery stores provided 58 percent of children's daily salt intake. Fast-food and pizza contributed 16 percent, and school cafeterias 10 percent, according to the study."
Reference: