There's no sugar-coating it: All calories are not created equal
---



Date: November 20, 2016 07:09 AM
Author: Darrell Miller (support@vitanetonline.com)
Subject: There's no sugar-coating it: All calories are not created equal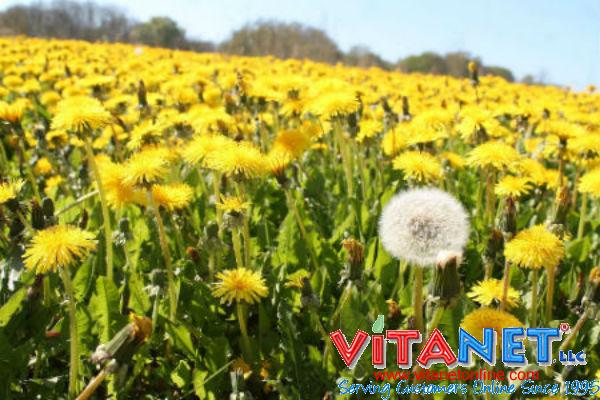 There is even more reason to start watching the calories that you consume. Did you know that not all calories are created the same? Sugar-laden calories are worse than others, according to new evidence. This article explains the important information that you should know about calories and how they differ.
Key Takeaways:
Burning more calories each day than you consume may have been the diet advice from the past, but that doesn't work for everyone.
The country's intake of sugar and processed carbohydrates went up, while our intake of fat went down.
It is true that fat has more calories than carbohydrates, including sugar. But by that logic, a sugary beverage is better for you than a handful of nuts.
"These results kick-started the country's decades-long consumption of added sugar. With fat removed, food lost taste and appeal, so manufacturers added sugar to combat this."
Reference:
//www.health.harvard.edu/blog/theres-no-sugar-coating-it-all-calories-are-not-created-equal-2016110410602