Stronger Muscles for Improved Brain Function
---



Date: November 23, 2016 06:59 AM
Author: Darrell Miller (support@vitanetonline.com)
Subject: Stronger Muscles for Improved Brain Function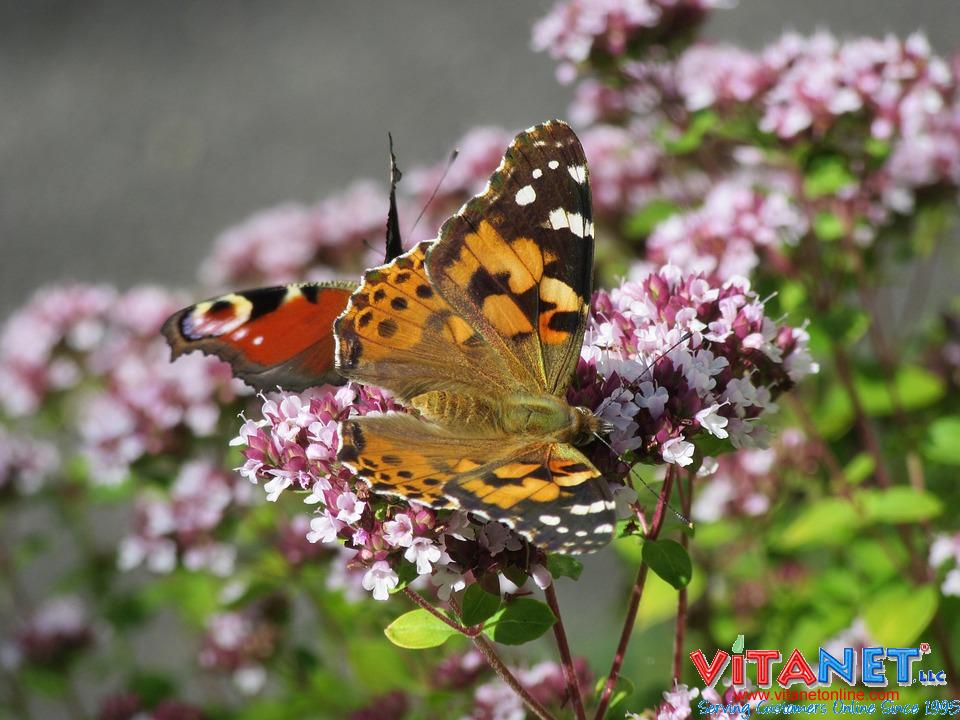 A study conducted by the University of Sydney has linked physical fitness with cognitive fitness. They studied patients age 55 to 68 and found that those who adopted a daily regimen of weightlifting had a lower occurrence of cognitive impairment. In fact, those who were more physically fit were actually able to improve their cognitive function. The exact reason behind this link has not been full discovered, but the implications are promising.
Key Takeaways:
In Australia, a University of Sydney study has linked improved cognitive function with stronger muscles using a steady regime of weightlifting exercises.
Published in the Journal of American Geriatrics, the study used a system known as SMART (Study of Mental and Resistance Training).
This condition is not as serious as full-blown dementia, as people affected only have mild cognitive symptoms not severe enough to disable them from normal daily life.
"Exercise can help prevent dementia and Alzheimer's disease, but also improves cardiovascular health and some other cognitive processes like multitasking."
Reference:
//www.worldhealth.net/news/stronger-muscles-improved-cognitive-function/