World Osteoporosis Day: Smoking, high alcohol consumption increasing incidence of Osteoporosis
---



Date: November 23, 2016 04:59 PM
Author: Darrell Miller (support@vitanetonline.com)
Subject: World Osteoporosis Day: Smoking, high alcohol consumption increasing incidence of Osteoporosis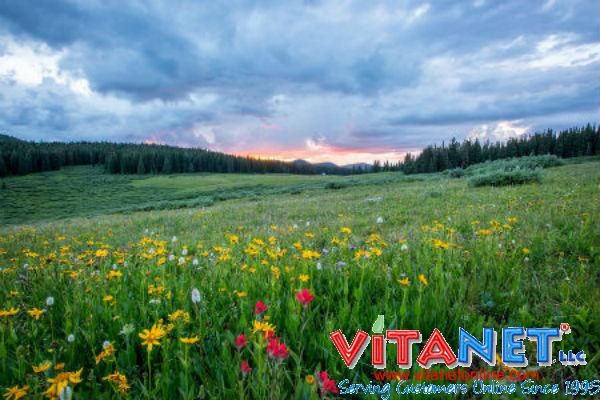 Osteoporosis is a disease that affects bone density and is especially prevalent in women over 50. Women younger than 50, and even as young as 30 are experiencing this disease at a higher rate; poor lifestyle choices such as smoking and consuming alcohol may be the cause. Learn how, an active lifestyle, calcium intake and sun exposure can decrease the risk of osteoporosis, especially before menopause is reached.
Key Takeaways:
At 38 years of age, Pratima (name changed) believed she was too young to suffer from low bone density. However, after when she suffered a fracture in her arm after a minor fall, tests revealed she had osteoporosis of the level usually prevalent in women over 60!
Doctors at Columbia Asia Hospitals, Gurgaon say the incidence of osteoporosis or osteopaenia in women under 50 has markedly increased over the past 20 years. Bone loss is a silent condition which generally occurs slowly over a long period.
Osteoporosis may be linked to multiple risk factors. Smoking is an important factor depleting bone health in women today. Firstly, the toxic components of smoke upset the hormonal balance in the body, particularly affecting estrogen production.
"Tobacco smoking has a series of negative repercussions on health. While increased risk of cancer and cardiovascular disease is the most talked about."
Reference:
https://www.google.com/url?rct=j&sa=t&url=//www.indiainfoline.com/article/news-top-story/world-osteoporosis-day-smoking-high-alcohol-consumption-increasing-incidence-of-osteoporosis-116110100312_1.html&ct=ga&cd=CAIyGmU0N2NhMzY3ZTc4ODMzY2U6Y29tOmVuOlVT&usg=AFQjCNFCiSzwvyNyMux731JZIPQ1hhQztQ