How does a high-protein diet aid weight loss? Study sheds light
---



Date: November 24, 2016 10:59 AM
Author: Darrell Miller (support@vitanetonline.com)
Subject: How does a high-protein diet aid weight loss? Study sheds light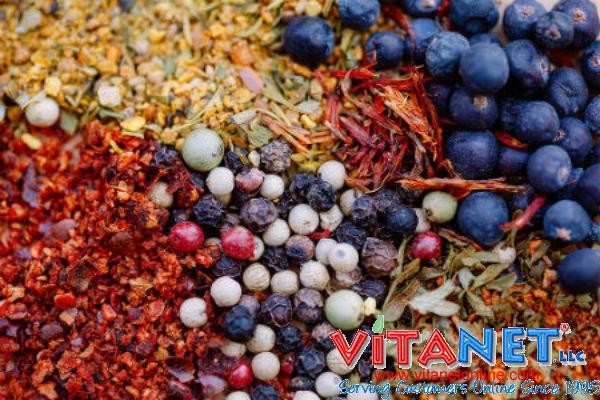 Are you trying to lose weight? It seems like there is a ton of tips out there and a lot of it is going the route of contradicting each other. No matter where you look, there's something that's supposed to help you lose weight compared to something else (nevermind what helps weight gain!). "How does a high-protein diet aid weight loss? Study sheds light" gives proof that a high-protein diet is actually better than all those other tips...
Key Takeaways:
In a new pilot study, researchers from Imperial College London in the United Kingdom reveal how phenylalanine - an amino acid produced by the digestion of protein - boosts levels of a hormone that tells us when we are full, leading to reduced food intake.
The researchers found that mice and rats given phenylalanine showed increased levels of the hormone GLP-1, which suppresses appetite, but reduced levels of the hormone ghrelin, which increases hunger.
On applying phenylalanine to gut cells in a petri dish, the team found that the amino acid targets a receptor called the calcium-sensing receptor (CaSR), and it is this receptor that increases GLP-1 levels and lowers levels of ghrelin.
"Lead author Mariana Norton will present the findings at this week's Society for Endocrinology annual meeting in the U.K."
Reference:
https://www.google.com/url?rct=j&sa=t&url=//www.medicalnewstoday.com/articles/313949.php&ct=ga&cd=CAIyGmZjNGVlYTM1NDU3YmZmOGU6Y29tOmVuOlVT&usg=AFQjCNHc8i8iDQ9Fhc0LYOLdDU5fRfzGqw