Putting Sugary Soda Out of Reach
---



Date: November 24, 2016 12:59 PM
Author: Darrell Miller (support@vitanetonline.com)
Subject: Putting Sugary Soda Out of Reach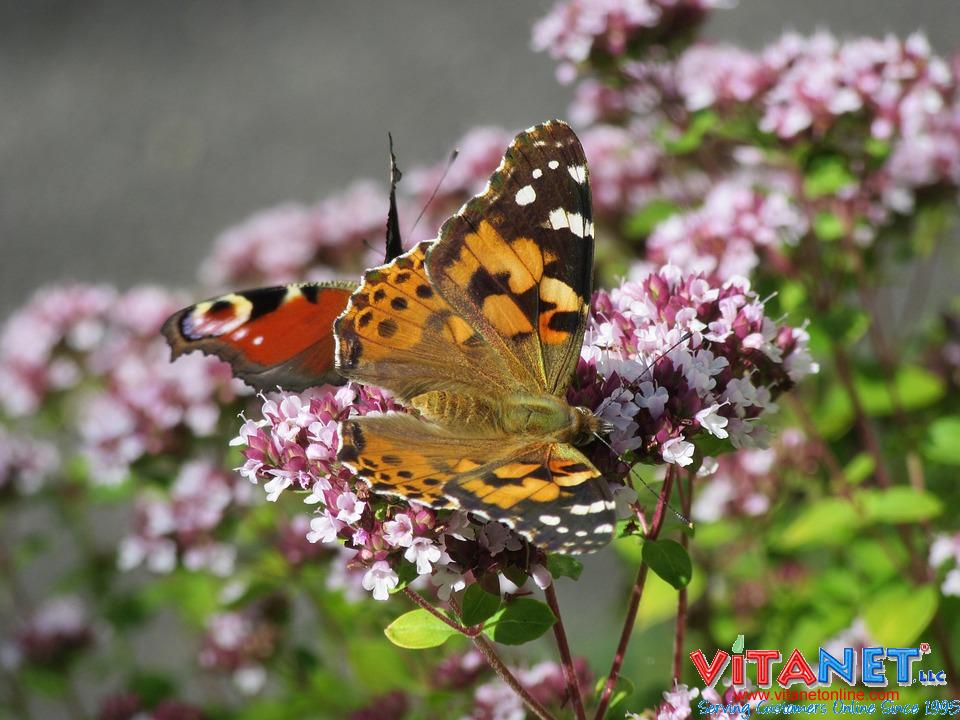 Are you trying to lose weight? Have you noticed that it seems like so many different people tell you so many different things, including what you should and shouldn't be doing with your body -- and what you should or shouldn't be putting in your mouth? No matter where you stand on some of those tips, "Putting Sugary Soda Out of Reach" helps out the people that are trying their best to go ahead and keep soda out of their lives (and their bodies).
Key Takeaways:
Last year, U.C.S.F. removed sugar-sweetened beverages from every store, food truck and vending machine on its campus. Even popular fast-food chains on the campus, like Subway and Panda Express Coca-Cola and their sugary brethren at the university's request.
With sugary sodas now a rare sight on campus, the university found that it had the perfect conditions to study what happens when people who were drinking large amounts of sugar during their workday suddenly stop.
The university's experiment comes at a time of growing battles over policies aimed at curbing soda consumption. On Tuesday, three cities in Northern California and one in Colorado will be voting on whether to tax soft drinks.
"The institution is believed to be one of the largest employers to remove sugary drinks from the workplace."
Reference:
//www.nytimes.com/2016/11/08/well/eat/putting-sugary-soda-out-of-reach.html?partner=rss&emc=rss&_r=0