Anti-Aging Powers of Broccoli Enzyme
---



Date: November 25, 2016 02:59 PM
Author: Darrell Miller (support@vitanetonline.com)
Subject: Anti-Aging Powers of Broccoli Enzyme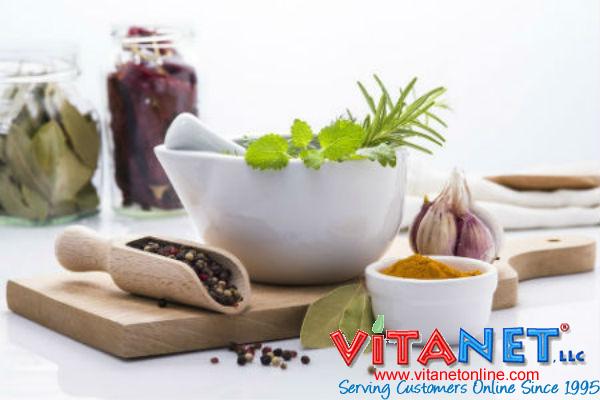 Recent research found that mice who were given NMN (nicotinamide mononucleotide) showed less signs of aging. The study, performed on mice, showed that subjects who received NMN had the same energy and metabolism levels as young mice. Though NMN is not readily available for human consumption, it can be found in foods like cucumbers, broccoli, edamame, avocados and cabbage.
Key Takeaways:
A great deal of human health depends on how well the body is able to manufacture and use energy.
Since human cells depend on the same process of energy production, there is hope that this will be translated into a method that can aid people in remaining healthier as they age.
The researchers made comparisons every three months until 17 months of age.
"The ability of cells to produce energy gradually declines with age."
Reference: