Reducing Age-Related Decline by Boosting Glutathione
---



Date: November 26, 2016 04:59 PM
Author: Darrell Miller (support@vitanetonline.com)
Subject: Reducing Age-Related Decline by Boosting Glutathione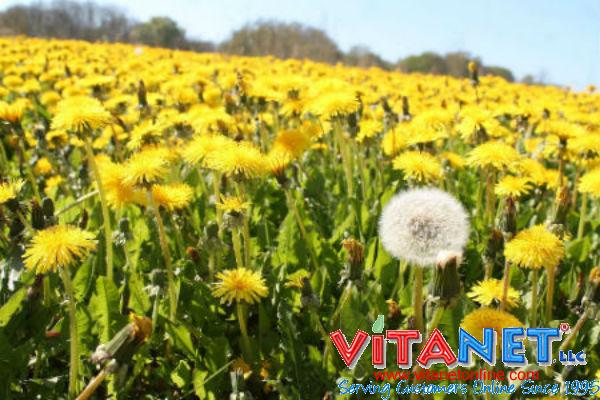 A research team at Oregon State University has determined that glutathione may help ward off toxins that are an underlying cause of aging. Glutathione levels decline with age, which opens the door for a broad range of age-related health issues. High levels of it in conjunction with NAC may help reduce the toxicity of cancer chemotherapies, certain prescription drugs, and treat other health problems. The researchers concluded that Using NAC as a prophylactic, instead of an intervention, may allow glutathione levels to be maintained for detoxification in older adults,
Key Takeaways:
Looking at it from this angle, research offers not only some profound insights into why animals health declines with age, but also reveals a specific compound that could help prevent some of the toxic processes involved.
The researchers believe that the decline of these detoxification pathways is incidentally linked to diabetes, cardiovascular disease, and cancer, which are some of the primary causes of human mortality.
We might be able to improve the metabolic resilience that we're naturally losing with age."1
"Hagen said that glutathione is such a vital antioxidant that its existence seems to date back as far as oxygen-dependent, or aerobic life itself."
Reference: