The USA Comes in Last Again on Health
---



Date: November 27, 2016 02:59 PM
Author: Darrell Miller (support@vitanetonline.com)
Subject: The USA Comes in Last Again on Health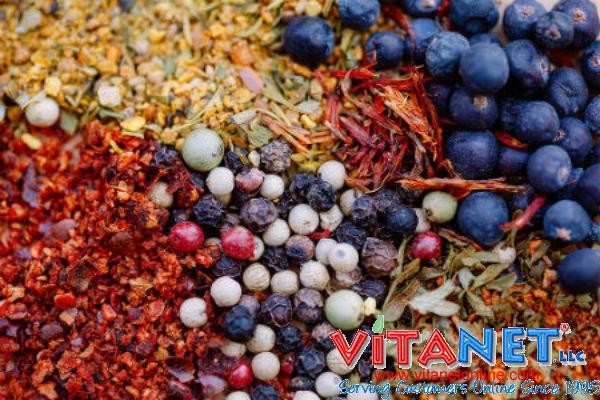 America may be the land of opportunity, but it is definitely not the land of health. When ranked against 10 other countries, the United States was found to be inferior to all the others. We spend much more on health care in the United States, and yet, we have far less to show for it. A majority of low income people in America skip going to the doctor simply due to the cost. On the other hand, other countries have far more access to equivalent healthcare. Obama Care was supposed to help, but it seems to have made it worse.
Key Takeaways:
Americans are still struggling with their health, and rank last against citizens of 10 other wealthy countries when it comes to emotional distress, struggling to pay for care and skipping doctor visits, a new report finds.
The latest report from the Commonwealth Fund, which routinely points to the shortcomings of the U.S. healthcare system, shows not much has changed in 15 years or longer.
Americans still pay far more for medical care than people in other rich Western nations but have little to show for all that spending.
""The U.S. spends more on health care than any other country, but what we get for these significant resources falls short in terms of access to care, affordability, and coordination," said Commonwealth Fund President Dr. David Blumenthal."
Reference:
//www.nbcnews.com/health/health-care/united-states-comes-last-again-health-compared-other-countries-n684851?cid=public-rss_20161116