5 Vitamins for Hair: How to Reduce Hair Fall - NDTV
---



Date: November 29, 2016 12:59 PM
Author: Darrell Miller (support@vitanetonline.com)
Subject: 5 Vitamins for Hair: How to Reduce Hair Fall - NDTV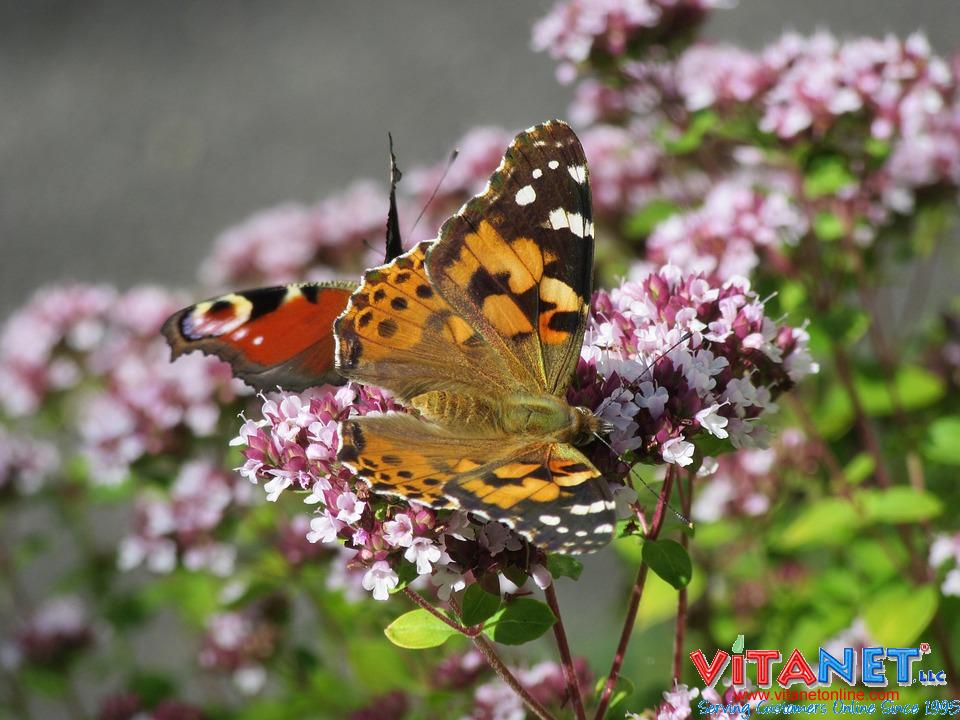 People are so busy these days that they are always looking for the "easy way out" when it comes to treating problems. Why alter your diet when you can just buy a specially formulated shampoo to treat your hair issues? Companies count on us needing something so badly that we will buy anything as long as it says the right thing on the bottle. In reality, a healthy diet is the best thing we can do for our hair. Fruits and vegetables are particularly useful due to their high amount of vitamins and minerals.
Key Takeaways:
Vitamins play an important role for our well-being. In today's fast paced world, many people skip meals, eat on the run or choose poor quality foods.
Fruits and vegetables are rarely added to the daily diet, which leads to various ailments related to vitamin deficiencies, including affecting your skin and hair, resulting in hair loss or baldness and patches on your nails.
Vitamin E is a powerful antioxidant that repairs and builds tissue, and is essential for healthy hair growth.
"Most of us are aware that vitamin C can help boost our immunity, protecting us against frequent colds and other infections."
Reference:
//food.ndtv.com/beauty/5-vitamins-for-hair-how-to-reduce-hair-fall-1596296