Microbes in your gut influence age-related macular degeneration
---



Date: November 29, 2016 02:59 PM
Author: Darrell Miller (support@vitanetonline.com)
Subject: Microbes in your gut influence age-related macular degeneration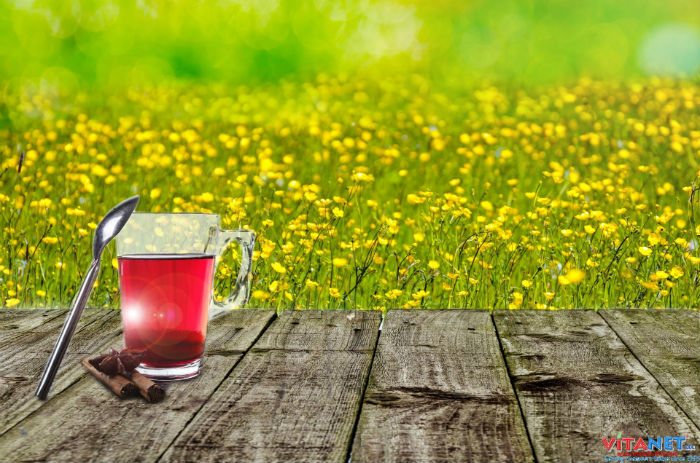 Age-related macular degeneration affects over 10 million people in North America. A study performed in Montreal has recently discovered that bacteria in our guts may be the culprit behind a specific form of the disease called blinding wet age-related macular degeneration. The bacteria cause inflammation that leads to deposits of fat debris in the back of the eyes and destruction of nerve cells. It is suggested that diets with high fat intake alter the stomach bacteria and make it possible for this scenario to occur.
Key Takeaways:
Current treatments becomes less effective with time. It is therefore important to find new ways to prevent the onset of this debilitating disease.
While many studies on the genetics of AMD have identified several genes that predispose to AMD, no single gene can account for development of the disease.
Epidemiological data suggests that in men, overall abdominal obesity is the second most important environmental risk factor, after smoking, for progression to late-stage blinding AMD.
"Among the series of experiments conducted as part of this study, the group performed fecal transfers from mice receiving regular fat diets, compared to those receiving a high fat diet, and found a significant amelioration of wet AMD"
Reference:
https://www.sciencedaily.com/releases/2016/11/161115111437.htm