Are we thinking about depression all wrong?
---



Date: November 30, 2016 08:59 AM
Author: Darrell Miller (support@vitanetonline.com)
Subject: Are we thinking about depression all wrong?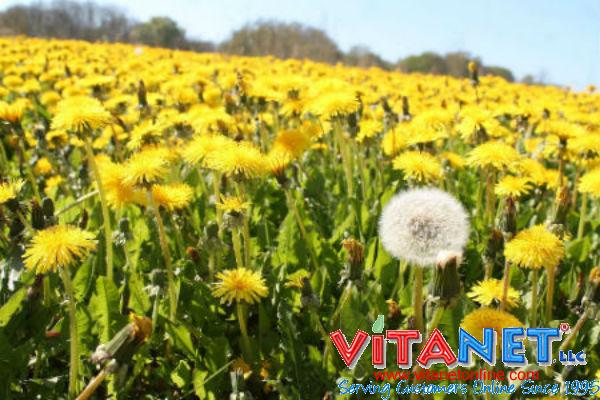 Depression has become an open topic all across the world. More people than ever are open to discussing their depression and seeking help. We have all been led to believe that depression is a chemical imbalance that occurs in our brain. But what if this was misleading and their are other possible reason why a person becomes depressed. A research study has been conducted to find out how inflammation has an effect on our body and could it be responsible for more than just aches and pains.
Key Takeaways:
The concept that depression is a serotonin problem is increasingly being called into question.
The Marketing of a Myth, which concluded, 'The lowered serotonin theory [of depression] took root in the public domain rather than in psychopharmacology...a piece of biobabble
"In six decades, not a single study has proven that depression is caused by a chemical imbalance in the brain,"
"One in ten of us will experience depression at some point. Just what causes this highly debilitating disease, and the best way to treat it remains controversial"
Reference:
https://www.google.com/url?rct=j&sa=t&url=//www.telegraph.co.uk/women/health/are-we-thinking-about-depression-all-wrong/&ct=ga&cd=CAIyGmZmMDFkMTU2YWMzMmQ5OTU6Y29tOmVuOlVT&usg=AFQjCNF_DqQlP5xyod8C0ttHATx-nK0qQA