Americans are changing their supplements of choice - CBS News
---



Date: December 01, 2016 04:59 PM
Author: Darrell Miller (support@vitanetonline.com)
Subject: Americans are changing their supplements of choice - CBS News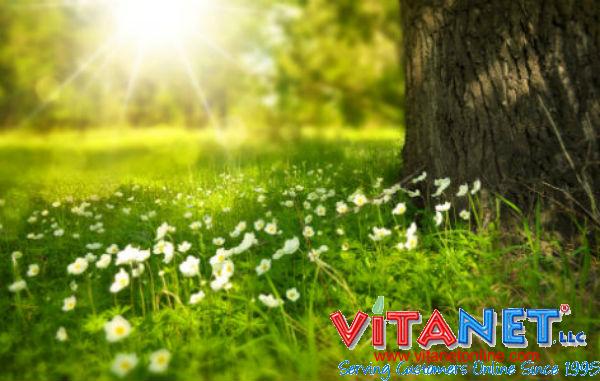 This report indicates high use of dietary supplements in the U.S. adult population during the past 20 years, with adults using one or more dietary supplements. This is an increase from the 1970s when NHANES began monitoring use of dietary supplements. Because a high proportion of the U.S. population uses dietary supplements, it is essential for surveys and studies that assess nutrient intake to collect information on these important contributors. Of particular importance is vitamin D, which is found naturally in very few foods.
Key Takeaways:
Researchers found that between 1999 and 2012, Americans' overall use of supplements remained stable. Slightly more than half of adults said they took vitamins, minerals or some other type of dietary supplement.
Some studies, but not all, have suggested fish oil pills can curb the risk of heart attack and other cardiovascular trouble.
During the study period, a number of studies questioned the value of multivitamins when it comes to preventing major health conditions.
"The current findings are based on almost 38,000 U.S. adults who took part in a nationally representative government health survey between 1999 and 2012."
Reference:
//www.cbsnews.com/news/americans-are-changing-their-supplements-of-choice/