What causes cancer? The five vectors of chemical assault on your health
---



Date: December 03, 2016 06:59 AM
Author: Darrell Miller (support@vitanetonline.com)
Subject: What causes cancer? The five vectors of chemical assault on your health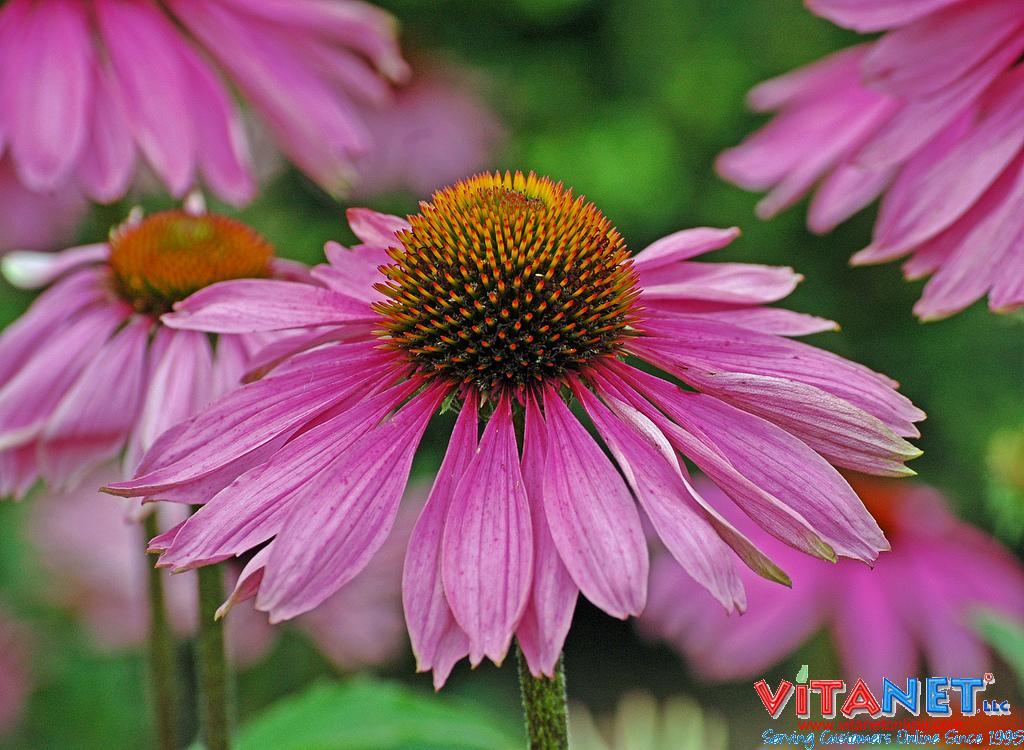 Cancer is a complex group of diseases with many possible causes. In this section you can learn more about the known causes of cancer, including genetic factors; lifestyle factors such as tobacco use, diet, and physical activity; certain types of infections; and environmental exposures to different types of chemicals and radiation.
Key Takeaways:
If you accidentally eat some bug spray that got on your food, you may get an upset stomach and even vomit, but you most likely won't die or get cancer.
If you get gasoline or motor oil all over your hands, or you swim in a pool for hours that's overloaded with extra chlorine, you won't die or get cancer from it.
The mass media has scared the hell out of people so that Big Pharma can sell millions of toxic vaccines and flu shots.
"Now imagine that the fuel that's feeding those malfunctioning clone-soldier-making machines comes from several sources."
Reference:
//www.naturalnews.com/056063_causes_of_cancer_food_chemicals.html