For Cholesterol, Going Lower Clears Clogs
---



Date: December 03, 2016 07:59 AM
Author: Darrell Miller (support@vitanetonline.com)
Subject: For Cholesterol, Going Lower Clears Clogs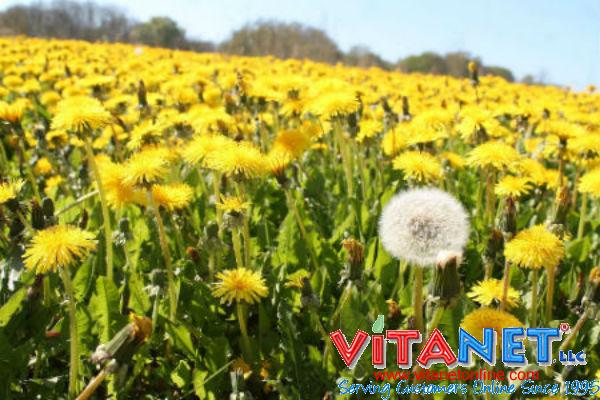 Amgen Inc. is the first pharmaceutical company to develop a drug that can help undo plaque buildup in arteries. When given along with cholesterol-lowering statins, Repatha has been shown to reduce the LDL in patients as low at 15. These levels are unheard of in patients with historically high cholesterol. The only issue is the cost. While statins are relatively cheap, Repatha costs roughly $14,000 a year and is not covered by prescription insurance. Hopefully, once the drug has gone through more trials, insurers will see its potential and cover some of the costs.
Key Takeaways:
For the first time, a new drug given along with a cholesterol-lowering statin medicine has proved able to shrink plaque that is clogging arteries, potentially giving a way to undo some of the damage of heart disease.
Too much cholesterol, along with other substances, can build up and form plaque in arteries.
Repatha costs $14,000 a year and insurers often won't pay.
"The drug, Amgen Inc.'s Repatha, also drove LDL, or bad cholesterol, down to levels rarely if ever seen in people before. Heart patients are told to aim for below 70, but some study participants got as low as 15."
Reference:
//www.nbcnews.com/health/heart-health/lowering-cholesterol-more-new-drugs-clears-arteries-n684196?cid=public-rss_20161120