Top Vitamin and Mineral Deficiencies — Are You at Risk? - ProHealth
---



Date: December 05, 2016 10:59 AM
Author: Darrell Miller (support@vitanetonline.com)
Subject: Top Vitamin and Mineral Deficiencies — Are You at Risk? - ProHealth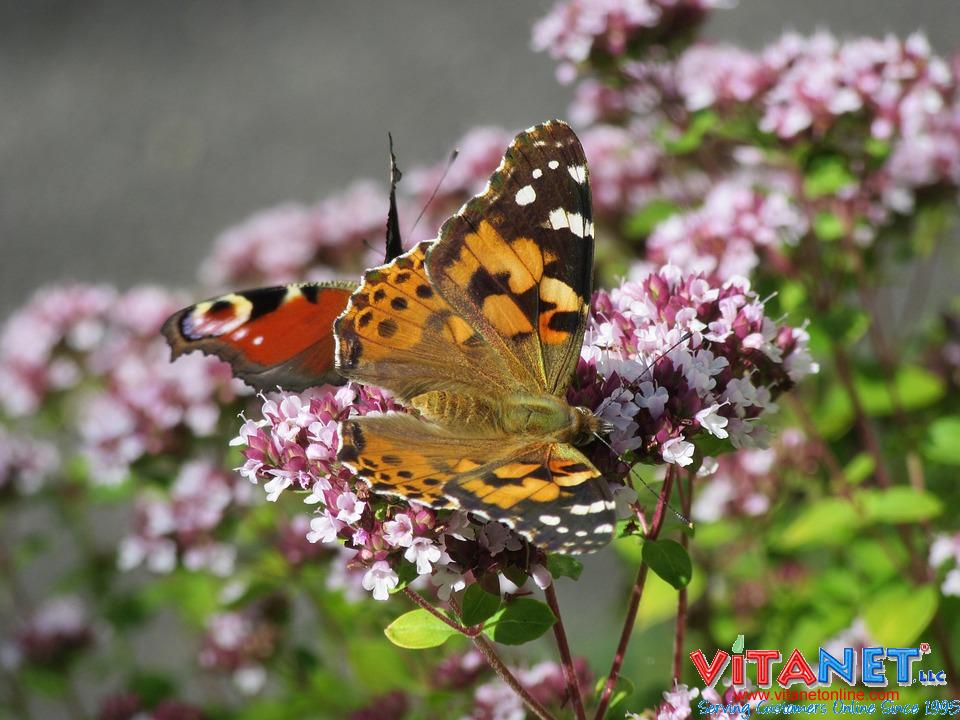 The rate of illness and disease in the United States is much too high. Many health problems can be traced back to a vitamin or mineral deficiency. While it is quite easy to get the supplements we need from our diets, many people will not change what they eat until they are already experiencing symptoms of the deficiency. By then, it could be too late. According to a study, the most common deficiencies in the United States and UK are for vitamins D, E, A, C, magnesium, and calcium.
Key Takeaways:
It can be quite difficult to get sufficient amounts of vitamins and minerals from your diet if you do not eat real food.
Your age and certain health conditions (digestive issues and others) can also impact your body's ability to absorb and metabolize nutrients, potentially raising your risk for deficiencies.
Vitamin D was one of the nutrients most people failed to get sufficient amounts of, even when taking vitamin supplements.
"When your diet is lacking in these anti-inflammatory omega-3s, you set the stage for health problems such as cardiovascular disease, cancer, depression, Alzheimer's, rheumatoid arthritis and diabetes, just to name a few."
Reference: