Top Vitamin and Mineral Deficiencies — Are You at Risk? - ProHealth
---



Date: December 05, 2016 02:59 PM
Author: Darrell Miller (support@vitanetonline.com)
Subject: Top Vitamin and Mineral Deficiencies — Are You at Risk? - ProHealth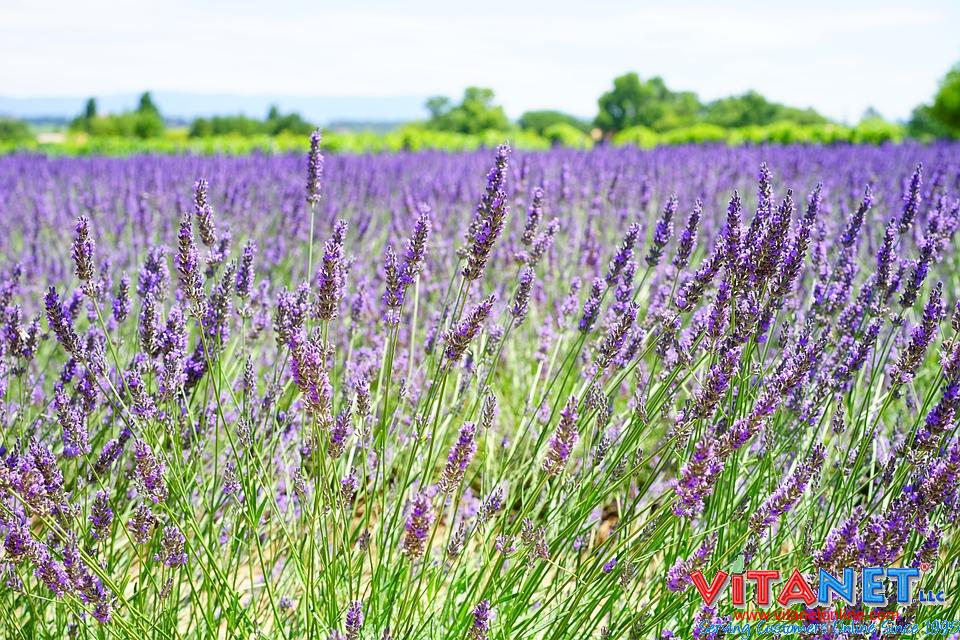 Our bodies are very complex and require a balance of vitamins and minerals in order to function properly. The majority of supplement deficiencies are in vitamin D, E, A, C, magnesium, and calcium. These can lead to some serious side effects. All of these can be consumed in regular meals, but sometimes supplementation is advisable as well. By the time symptoms are seen of deficiency, some of the damage may already be done.
Key Takeaways:
Eating a balanced whole-food diet, such as described in my nutrition plan, is a foundational requirement for optimal nutrition.
It can be quite difficult to get sufficient amounts of vitamins and minerals from your diet if you do not eat real food.
Below, I will review some of the most common vitamin and mineral deficiencies,1 and how to address them.
"many of the most common nutrient deficiencies can be traced back to a rather limited range of foods"
Reference: