Gut bacteria affect our metabolism
---



Date: December 06, 2016 04:59 PM
Author: Darrell Miller (support@vitanetonline.com)
Subject: Gut bacteria affect our metabolism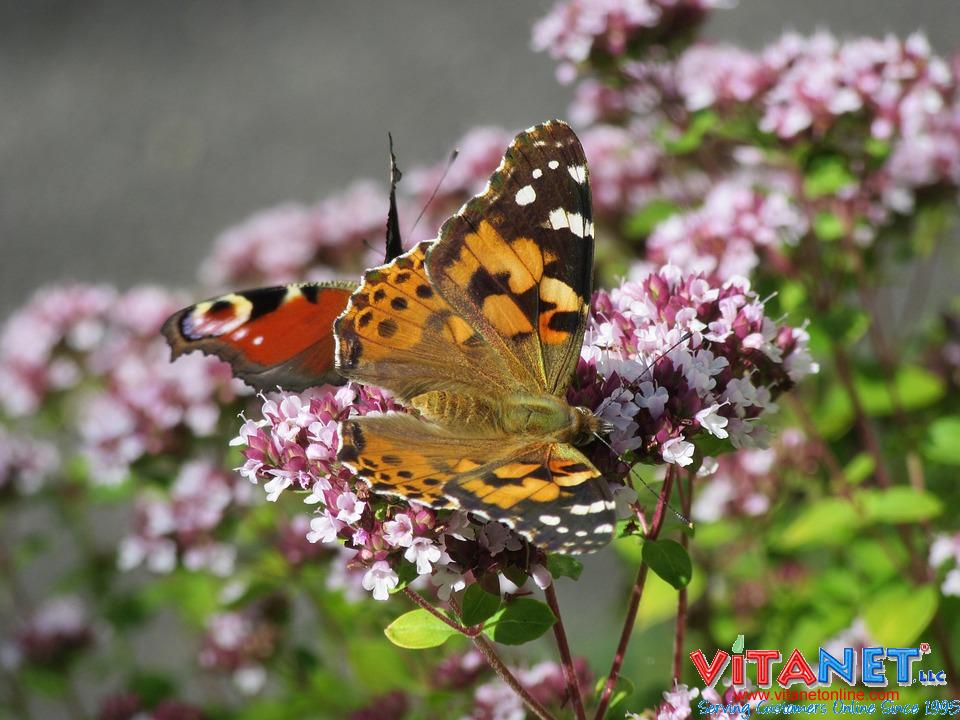 Did you know the bacteria in your digestive tract have a big impact on your metabolism? Studies have shown that gut bacteria transplanted from overweight humans causes mice to gain more weight on the same diet as other mice who received gut bacteria transplants from people in the normal weight range.
Key Takeaways:
The new study is based on a larger number of humans than previous similar studies.
the researchers have investigated how the spread of bacteria between individual mice affects their digestion/metabolism.
The bacterial community in the intestine of mice with the smallest weight gain has been less capable of converting dietary fibre in the feed
"The study design is different than previous studies within this field and as such the researchers are able to obtain new observations related to the effect of gut microbes on host metabolism."
Reference:
https://www.sciencedaily.com/releases/2016/11/161121094111.htm