The Top 15 Natural Appetite Suppressants
---



Date: December 07, 2016 10:59 AM
Author: Darrell Miller (support@vitanetonline.com)
Subject: The Top 15 Natural Appetite Suppressants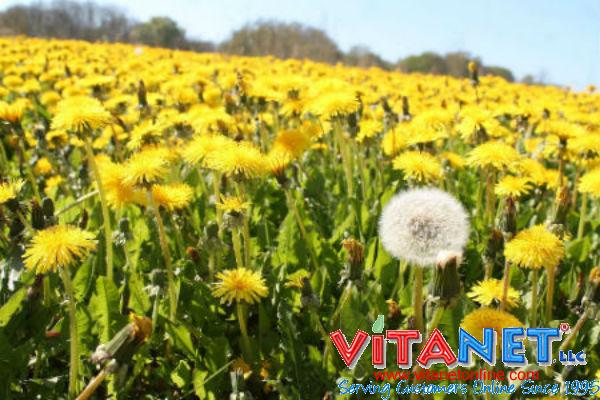 It is often difficult to control your appetite. We all wish there was a pill or supplements that would make it easy to control cravings. JetFuel Accelerator adds to our list as one of our top appetite suppressing supplements. Obesitrol placed on our list because of its impressive ingredients. Animal Cuts is designed and formulated by Universal Nutrition to create 9 different complexes earning itself a place on this list.
Key Takeaways:
Try as you might to resist the temptation of damning diet foods, sometimes hunger prevails and you find yourself elbow deep in a bag of chips.
Combat temptations to derail your diet by ensuring you have healthy drinks, foods, and spices in your office and home.
Try these 15 essential appetite-suppressing staples like whey protein and ginger root to stamp out hunger and keep your diet on track.
"These supremely healthy drinks, foods, and spices can curb your hunger, help you lose more weight, and stick to your diet plan."
Reference:
//www.mensfitness.com/nutrition/what-to-eat/top-15-natural-appetite-suppressants