Early signs of liver damage that everyone should know
---



Date: December 08, 2016 07:59 AM
Author: Darrell Miller (support@vitanetonline.com)
Subject: Early signs of liver damage that everyone should know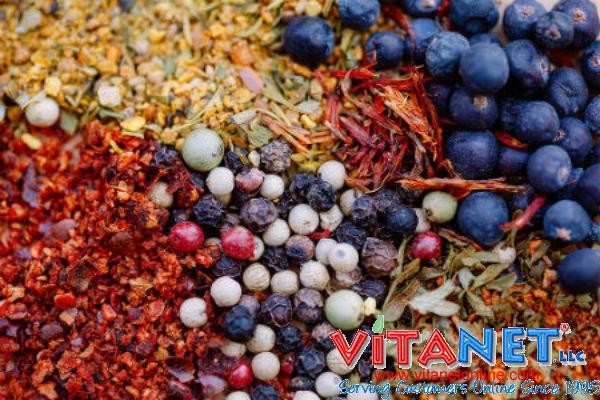 Our livers clean our blood of impurities and toxins, while asisting our bodies with fighting off infections. The liver has the ability to repar itself by regenerating damaged tissues. But when the liver suffers irrepairable damage like cancer, inflammation or scarring, our bodies react by producing outwardly signs. First, your stools will lighten and your urine will become more yellow, as well as your skin and eyes. Also, you may begin to feel itchy and you may bruise or bleed more easily. Additionally, your body will retain excess water, causing your body to swell.
Key Takeaways:
When your liver isn't working properly, your skin and the whites of your eyes can become discolored, turning a milky yellow due to the accumulation of a yellowish substance called bilirubin.
One of the signs of early liver damage is systemic itching. Your itching may be limited to a certain region, such as your arms or legs, or it may be occurring all over your body.
Folks with damaged livers will tend to bruise and/or bleed much more easily because the organ has slowed or ceased production of proteins that are vital to blood clotting.
"Despite the fact that the liver is inside the body, a poorly-functioning organ produces some outwardly visible signs that should always be heeded."
Reference:
//www.naturalnews.com/056148_liver_disease_yellow_skin_symptoms.html