This simple ancient Japanese technique helps improve physical and mental health
---



Date: December 08, 2016 04:59 PM
Author: Darrell Miller (support@vitanetonline.com)
Subject: This simple ancient Japanese technique helps improve physical and mental health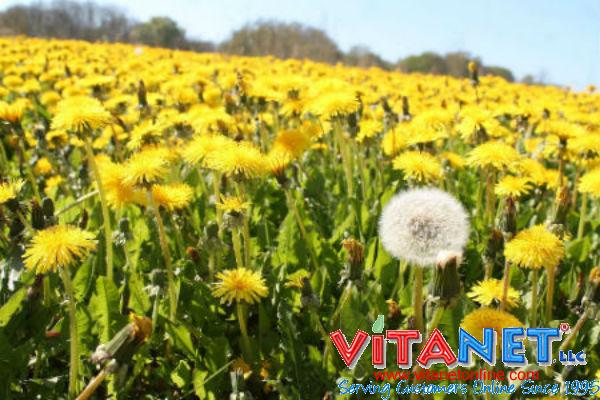 Jin Shin Jyutsu physio-philosophy is an art of harmonizing the life energy in the body. Born of innate wisdom and passed down from generation to generation by word of mouth, the Art had fallen into relative obscurity when it was dramatically revived in the early 1900's by Master Jiro Murai in Japan.
Key Takeaways:
Our bodies communicate with us, but we're not always listening. Our bodies give us clues as to what is going on, but we don't always understand.
Skin health, inflammation, heartbeat, mood changes and the presence of mucous, are a just a few indicators.
Mindfulness is one way we can be present in the moment and become aware of our bodies and emotions.
"To prevent health problems, we must sincerely understand what makes our organs work, how they are connected and energized."
Reference:
//www.naturalnews.com/056167_Jin_Shin_Jitsu_emotional_health_mindfulness.html