Can a blood test determine whether you'll be alive in 5 years?
---



Date: December 11, 2016 08:59 AM
Author: Darrell Miller (support@vitanetonline.com)
Subject: Can a blood test determine whether you'll be alive in 5 years?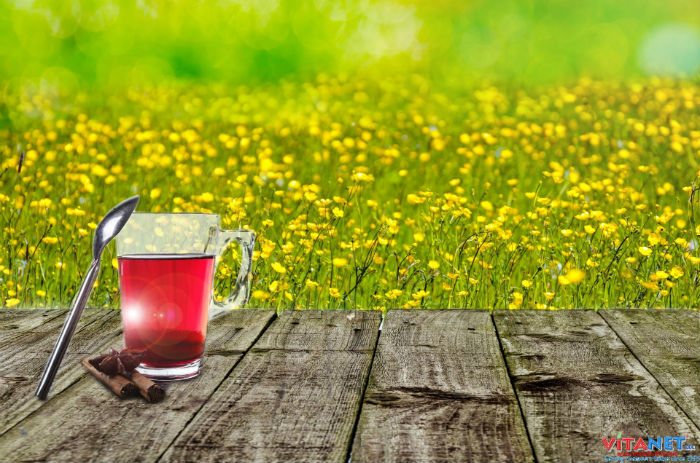 If you could find out your approximate age of death, would you want to do so? Soon to be available in the U.K , the test measures the length of telomeres, a DNA structure which controls the longevity of dividing cells. The shorter the telomere, the faster you are aging. A very specific blood test can determine telomere length and, based on the length can use an algorithm to assess longevity based on current lifestyle.
Key Takeaways:
New research published in the Canadian Medical Association Journal this week, examined the association between three types of inflammatory biomarkers and the five-year mortality of more than 6,500 people.
The biomarkers in question are called interleukin-6 (IL-6), C-reactive protein (CRP) and alpha1-acid glycoprotein (AGP). They all measure inflammation in the body and their levels can be determined through blood tests.
The latest study determined that increased levels of all three biomarkers were associated, to some degree, with an increased risk of dying within five years of the blood test. It also concluded that CRP and IL-6 biomarkers were better predictors of death than AGP.
"There is growing evidence that a simple blood test could determine your risk of dying in five years."
Reference:
https://www.google.com/url?rct=j&sa=t&url=//www.theloop.ca/ctvnews/can-a-blood-test-determine-whether-youll-be-alive-in-5-years/&ct=ga&cd=CAIyGmZmMDFkMTU2YWMzMmQ5OTU6Y29tOmVuOlVT&usg=AFQjCNGceJ8sYlKoiyFqdDn3zWZ1owPGEw