Protect yourself from flu season with these natural cold remedies
---



Date: December 11, 2016 10:59 AM
Author: Darrell Miller (support@vitanetonline.com)
Subject: Protect yourself from flu season with these natural cold remedies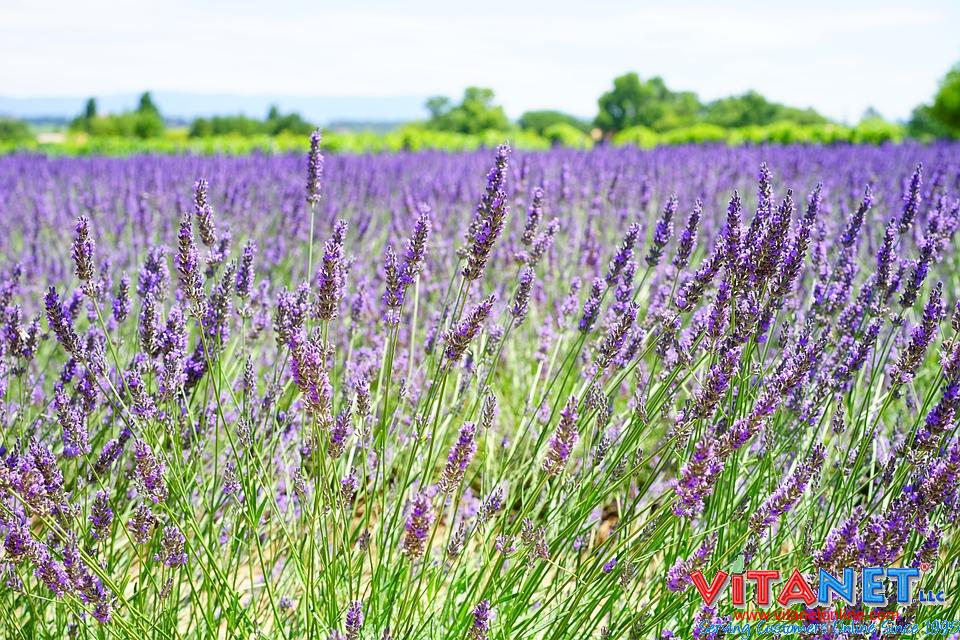 The common cold is an infection of your nose and throat caused by viruses. We typically catch between two and four colds a year. There is some evidence suggesting that people with higher levels of vitamin D may have a reduced risk of catching the common cold. Astragalus root has long been used in traditional Chinese medicine to strengthen immunity and prevent colds and flu. Studies have found that astragalus has antiviral properties and stimulates the immune system, although there have been no clinical trials examining the effectiveness of astragalus against colds in humans.
Key Takeaways:
Like clockwork, the cold and flu season is nearly upon once again. Cooler fall weather, kids heading back to school and other factors all contribute to the spread of influenza.
The fact is humans have used natural cold remedies to relieve symptoms of cold and flu since the earliest of times.
Also, a Zulu cold treatment that is made from the South African geranium Pelargonium sidoide is now a best-selling cold remedy the world over, because it, too, is supported by clinical research.
"For instance, elderberries have been used as medicine since the Stone Age, according to Melanie Grimes, scholar, academic, author and homeopathic expert."
Reference:
//www.naturalnews.com/056193_flu_season_natural_remedies_Big_Pharma.html