Why your diet should include more fat
---



Date: December 12, 2016 10:59 AM
Author: Darrell Miller (support@vitanetonline.com)
Subject: Why your diet should include more fat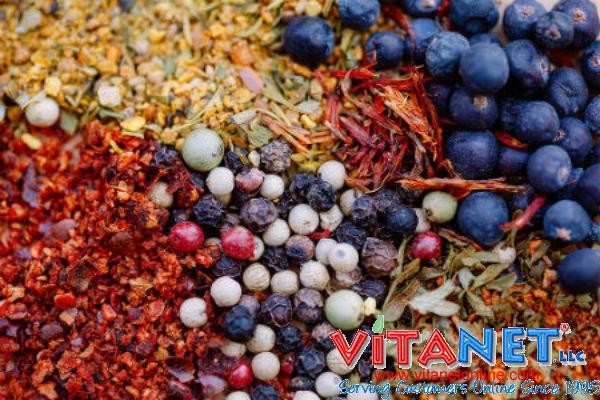 There is one major myth in the diet and fitness world is that fat is bad. It is true that fat on your body is bad, but does that mean dietary fat is bad? No, not exactly. Eating a diet high in healthy fats is a great way to stay healthy, ignore the myths and eat right.
Key Takeaways:
That not all fats are bad and we need good fats.
Eating fats does not make you fat.
Eating the right kinds of fats can make you healthier
"These days, experts tout fat as a must-have macro and full-fat products, like whole milk, avocado, ghee and coconut oil, join the ranks of superfoods."
Reference:
//www.cnn.com/2016/12/07/health/eat-more-fat-less-sugar/index.html