Nourish your bones with vitamins - The Detroit News
---



Date: December 13, 2016 06:59 AM
Author: Darrell Miller (support@vitanetonline.com)
Subject: Nourish your bones with vitamins - The Detroit News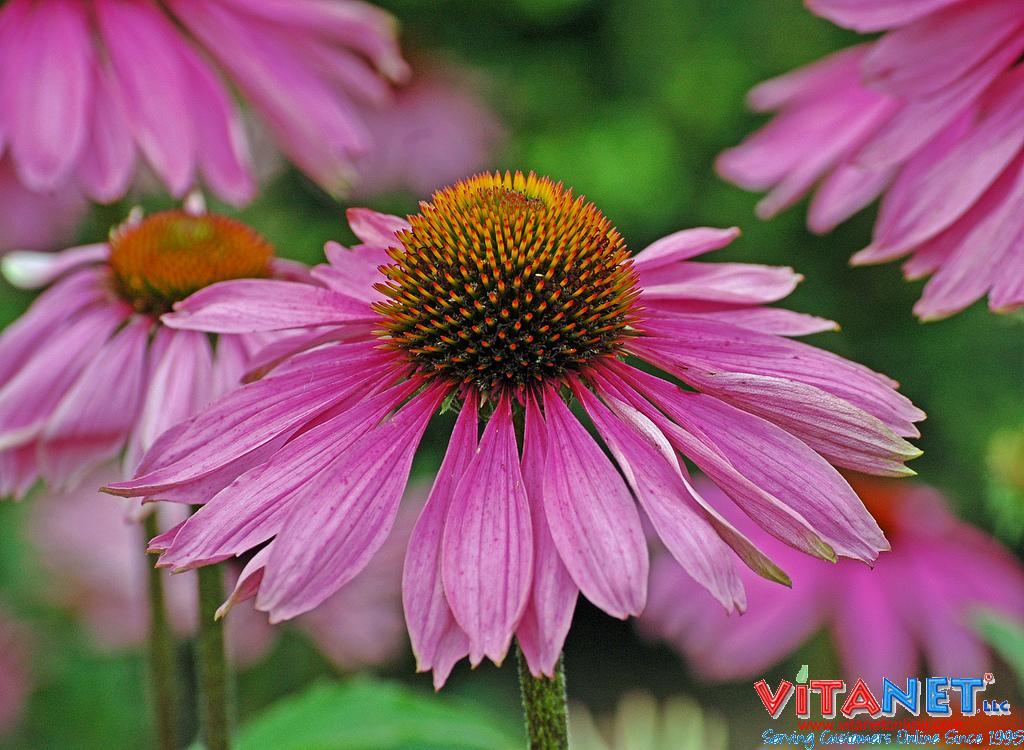 Bones are constantly being broken down and rebuilt to make it stronger. To decrease the chance of the "replacement bones" of being weaker, there are a few vitamins that will make your bones stronger. These vitamins include Vitamin D, Calcium, Magnesium, Vitamin K, Vitamin B12, and Folate. These vitamins can be taken in pill form or be found in certain foods.
Key Takeaways:
Unlike the static human skeletons that commonly hang in biology classrooms, your bones are continually being broken down and rebuilt.
Vitamin D helps you absorb calcium from food and supplements. Without vitamin D, less than 10 percent of the calcium you consume is absorbed.
Magnesium is a component of bone, giving it resiliency and protection against fractures; it also is essential for converting vitamin D to its active form in the body.
"Vitamin B12 and folate support bone health by helping to keep levels of homocysteine, a compound that stimulates the breakdown of bone, low. This role is further confirmed by genetic studies that reveal a link between an increased risk of osteoporosis in older adults and a common gene mutation (MTHFR C677T) that can lead to high homocysteine levels."
Reference:
//www.detroitnews.com/story/life/food/2016/12/04/nourish-bones-vitamins/94692746/