A New Test of Pot's Potential to Replace Painkillers
---



Date: December 14, 2016 07:59 AM
Author: Darrell Miller (support@vitanetonline.com)
Subject: A New Test of Pot's Potential to Replace Painkillers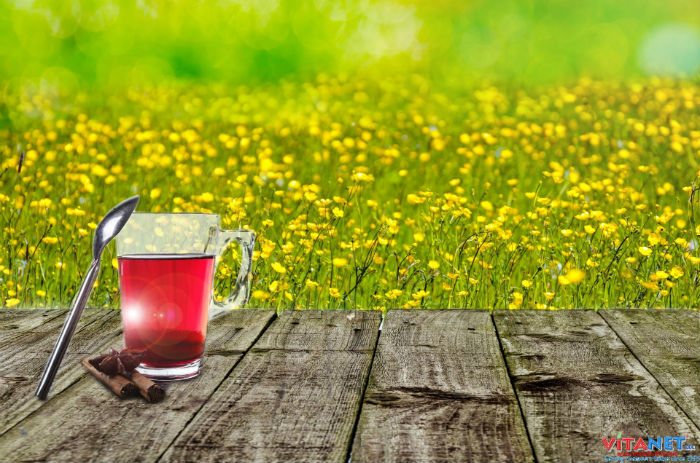 Hear a lot about marijuana in the news? Not sure of its purpose? Well a new study aims to anwser that. A new study is about to begin that would compare weeds affect as a painkiller, in the place of something stronger like opiods. More will be known as study moves ahead.
Key Takeaways:
Physicians have commented for more than a century on the potential for cannabis to substitute for opioid drugs, and several recent studies seem to bolster this hypothesis.
Researchers examining public-health records have found evidence that painkiller prescriptions, opioid abuse, and overdose deaths has declined in medical marijuana states.
Because a plant that exists and reproduces in nature can't be patented, cannabis offers few opportunities for patents (and thus profits), which makes it look like a loser to most companies.
"The current status of medical marijuana research is rife with irony."
Reference:
//www.theatlantic.com/health/archive/2016/11/a-new-test-of-pots-potential-to-replace-painkillers/507200/?utm_source=feedburner&utm_medium=feed&utm_campaign=Feed%3A+AtlanticFood+%28The+Atlantic+-+Health%29