Heavy metals alert - How to safely detoxify the body
---



Date: December 14, 2016 08:59 AM
Author: Darrell Miller (support@vitanetonline.com)
Subject: Heavy metals alert - How to safely detoxify the body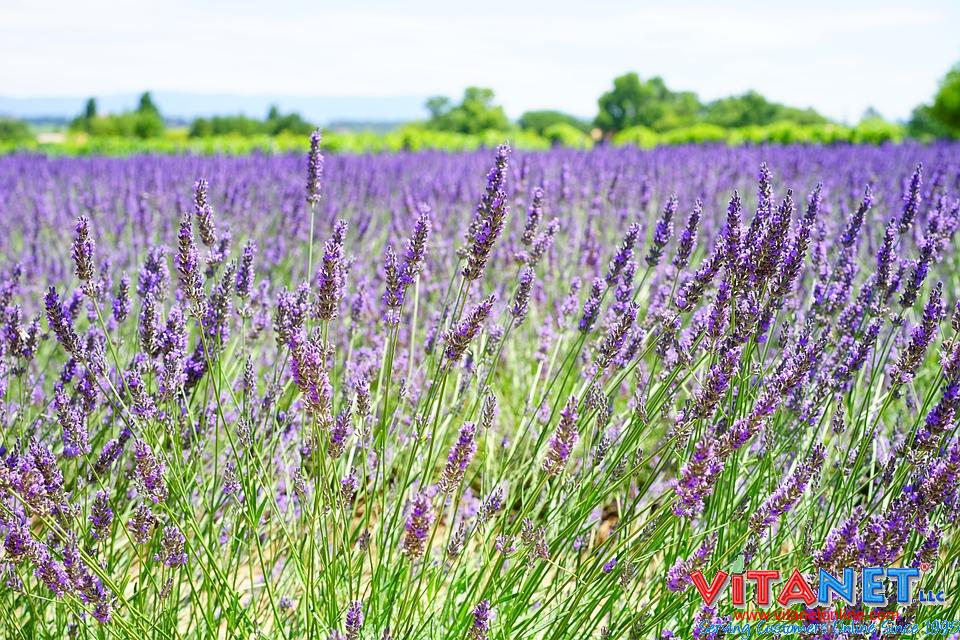 Like heavy metal? The music, not the chemical floating around your body. A new study released shows that heavy metals are inside our bodies. They cause cancer and other horrible diseases. The way to stop this is a detox that will help get rid of all these material from our body.
Key Takeaways:
According to the United States Environmental Protection Agency, the average American has over 700 chemicals in his or her body.
Exposure to toxic chemicals and heavy metals is occurring at a level unprecedented in human history.
The solution, says nutritionist Wendy Myers, is a comprehensive program of detoxification, diet and lifestyle changes that can rid your body of harmful heavy metals naturally.
"Metal poisoning is due to an unhealthy accumulation of metals within the body."
Reference:
//www.naturalnews.com/055962_heavy_metals_detoxify_Wendy_Myers.html