Honeybee memories: Another piece of the Alzheimer's puzzle?
---



Date: December 14, 2016 12:59 PM
Author: Darrell Miller (support@vitanetonline.com)
Subject: Honeybee memories: Another piece of the Alzheimer's puzzle?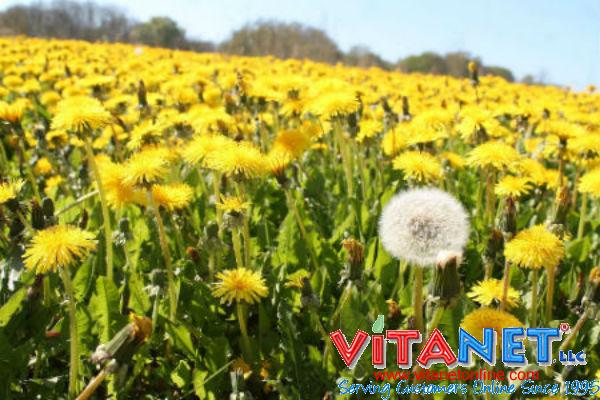 A recent study at the University of Queensland has set out to research how Alzheimer's can affect memory by studying how honeybees create and forget memories. They found that honeybees have an amazing memory. Not only can they remember where a food source was once found, but they also can orient themselves based on landmarks and remember how good the source was. The theory was that methylation of DNA is a molecular change in the brain that causes memories to be formed. By preventing some bees from being able to methylate, they were able to prevent them from forming memories.
Key Takeaways:
A breakdown of memory processes in humans can lead to conditions such as Alzheimer's and dementia.
New research exploring the simpler brain of a honeybee moves us a step towards understanding the different processes behind long-term memory formation.
Understanding their brain functions may allow us, in the future, to develop treatments for brain diseases that also develop over a lifetime.
"Scientists know that when a memory is formed, molecular changes can trigger physical changes to the brain, including new or altered neural connections and activity."
Reference:
https://www.sciencedaily.com/releases/2016/12/161208125919.htm