Magnesium Does a Heart Good; Long Live Optimism; Post-Stroke Epilepsy
---



Date: December 15, 2016 04:59 PM
Author: Darrell Miller (support@vitanetonline.com)
Subject: Magnesium Does a Heart Good; Long Live Optimism; Post-Stroke Epilepsy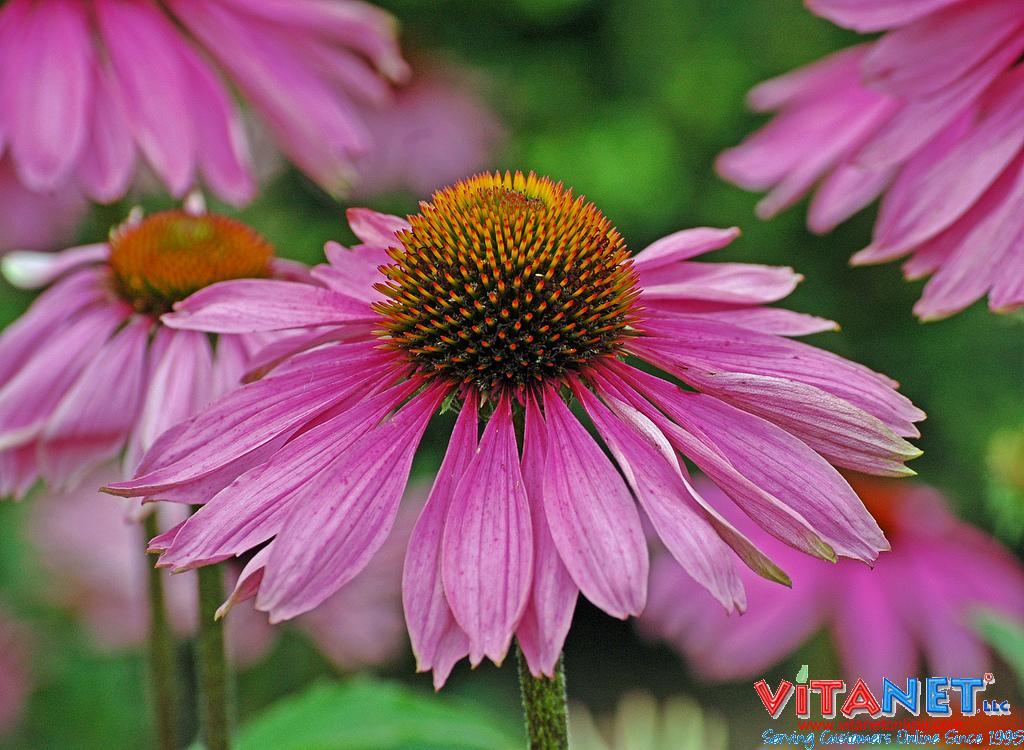 Do you get enough magnesium in your diet? Well your heart will thank you if you up the intake in your diet. Getting enough magnesium each day will do your body good. It is important to get enough to limit risk for stroke, heart disease, and heart attack, get it today.
Key Takeaways:
A diet rich in magnesium can improve your cardiovascular health.
In a recent study, each 100 mg of magnesium intake resulted in a 22% lower risk of heart failure and 7% lower stroke risk.
These findings highlight the importance of informing the public on dietary guidelines to reduce magnesium deficiency-related health risks.
"A general expectation that good things will happen was associated with nearly 30% better survival chances over 8 years across major causes of mortality in an analysis of the 70,000-person Nurses Health Study in the American Journal of Epidemiology."
Reference:
https://www.google.com/url?rct=j&sa=t&url=//www.medpagetoday.com/Cardiology/Prevention/61963&ct=ga&cd=CAIyGjM5ZjM5OTY2MWYzZGRiYzA6Y29tOmVuOlVT&usg=AFQjCNGxjI752Vu-qMiKqfiThA6ab89KIw