Moderate exercise can boost fertility in men
---



Date: December 18, 2016 10:59 AM
Author: Darrell Miller (support@vitanetonline.com)
Subject: Moderate exercise can boost fertility in men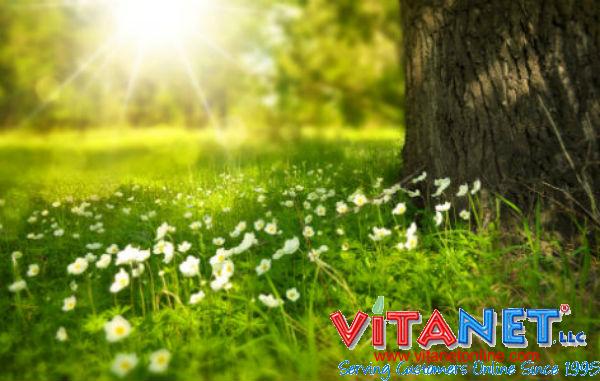 For all the men out there that don't think its possible to increase their sperm count and fertility, this study will prove you wrong. According to recent research, moderate exercise can very much help out in the struggle to maintain fertility even for men who might be increasing a bit in age.
Key Takeaways:
As reported by Medical News Today, an estimated one in three couples encounters conception difficulties because of poor semen quality.
A new study, published in the journal Reproduction, has found that moderate yet continuous and regular exercise may be the key to solving fertility problems in men.
After only a single week, sperm count, shape and concentration went back to the pre-training levels; sperm motility dropped back after 30 days.
"Sperm samples were evaluated before, during and after the exercise period, and were compared with the results from the control group, who did not exercise. While all exercising men showed improvements in their semen quality – probably because of weight loss – moderate but continuous training, which included running on a treadmill for 25 to 30 minutes three to four days per week, showed the best results regarding semen quality."
Reference:
//www.naturalnews.com/2016-12-12-moderate-exercise-can-boosts-fertility-in-men.html