Heart health: why low cholesterol is no longer the focus
---



Date: December 18, 2016 02:59 PM
Author: Darrell Miller (support@vitanetonline.com)
Subject: Heart health: why low cholesterol is no longer the focus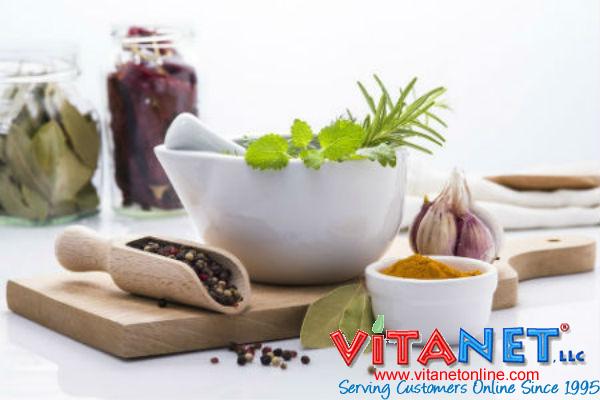 One of the main focuses in healthcare today is lowering cholesterol. While it is one of the few things about improving heart health that you can change fairly easily, it is not the only factor involved. Most doctors look to the total cholesterol to give an idea of a person's health, but the HDL is actually the most important value to know. By consuming more foods like fish, vegetables, and nuts, we can help increase our HDL levels. This will, in turn, lower our LDL and total cholesterol values. We should be focusing on our good cholesterol, not total cholesterol.
Key Takeaways:
Hugely complex, cardiovascular health is influenced by multiple factors – from family history, age and gender, to weight, blood pressure and physical inactivity.
High-density lipoprotein (HDL) cholesterol and inflammation are far more important dietary markers than LDL or total cholesterol.
Zabetakis' work has identified polar lipid fractions in foods such as red wine, fish and olive oil as potential modulators of atherogenesis – the formation of abnormal fatty or lipid masses in arterial walls.
"Foods that feature in the Mediterranean diet pyramid, such as fish, olive oil, vegetables and nuts, can increase 'good' HDL cholesterol and reduce inflammation, a biochemical trigger in the development of cardiovascular disease, high blood pressure, cancer, HIV, type-2 diabetes and Alzheimer's."
Reference:
https://www.google.com/url?rct=j&sa=t&url=//www.foodmanufacture.co.uk/Ingredients/Heart-health-good-versus-bad&ct=ga&cd=CAIyGjM5ZjM5OTY2MWYzZGRiYzA6Y29tOmVuOlVT&usg=AFQjCNERbF-gfAxsYerF4M_vLOA7xqXZdQ