The 3 biggest feeding mistakes you can make with your preschooler
---



Date: December 19, 2016 12:59 PM
Author: Darrell Miller (support@vitanetonline.com)
Subject: The 3 biggest feeding mistakes you can make with your preschooler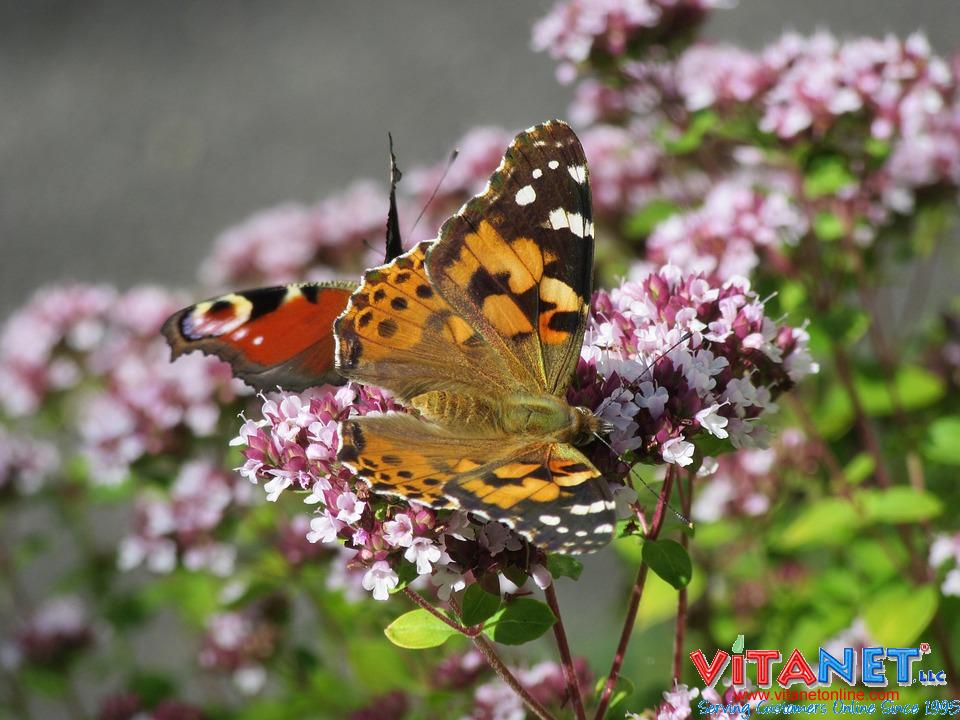 Feeding a preschooler can be a daunting task. It is difficult when all they want is unhealthy food, and shun any attempt at giving them something healthy. There are some mistakes which can be avoided. Do not let them drink till their full, or eat a constant stream of snacks. At a young age it is time to impress on the importance of healthy eating.
Key Takeaways:
It's totally understandable why parents do this; after all, nobody wants their child to go hungry. So they fill the plate with chicken fingers and French fries and skip the vegetables.
They serve white bread and not whole grain, they let them eat chips instead of apple slices for snacks. The kid is happy and eats up, so the parents are happy.
The problem is that not only is the child not eating a healthy diet, the child isn't learning to like the foods that can keep him healthy for a lifetime.
"Don't be a short-order cook."
Reference:
//www.health.harvard.edu/blog/the-3-biggest-feeding-mistakes-you-can-make-with-your-preschooler-2016120610804