5 Sure Fire Ways to Know if You Have Hashimoto's
---



Date: December 22, 2016 10:59 AM
Author: Darrell Miller (support@vitanetonline.com)
Subject: 5 Sure Fire Ways to Know if You Have Hashimoto's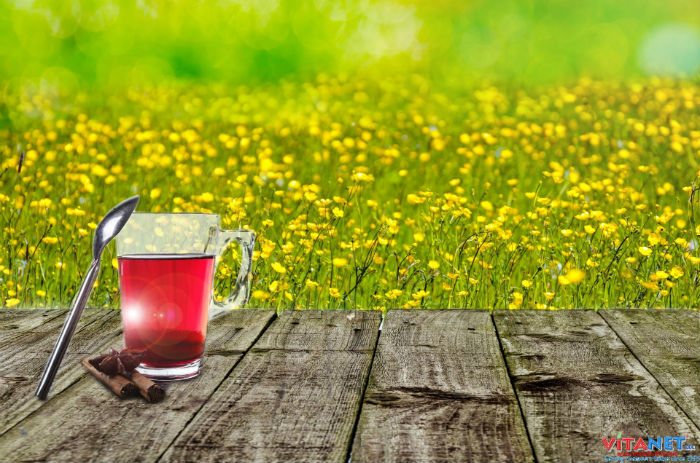 Hashimoto's disease is a hypothyroid disorder that is caused by an immune attack on your thyroid. This leads to a generally fatigued and weak feeling that persists longer than expected. It can also affect the health of your hair, your weight, and how you respond to cold environments. So, if you have been feeling rundown for a while and just generally down in the dumps with any of the other above symptoms, it may be time to talk to your doctor to get tested.
Key Takeaways:
A tipping point occurs when thyroid gland tissue can no longer produce thyroid hormones.
As your thyroid gland weakens, symptoms gradually appear. At first, you may feel tired without reason. You might even wake up tired.
If you complain to your doctor about fatigue – the main symptom of hypothyroidism – you will likely get clinical screening tests for anemia and hypothyroidism.
"Hashimoto's is the most common autoimmune thyroid disorder. For a variety of reasons, your immune system sets out to attack your thyroid gland. Over time, the thyroid gland is slowly destroyed"
Reference:
//renegadehealth.com/blog/2016/12/02/5-sure-fire-ways-to-know-if-you-have-hashimotos