The empire strikes back: DEA quietly announces "Schedule I" status for CBD extracts to comply with United Nations demands... CBD Prohibition begins on January 13, 2017
---



Date: December 23, 2016 10:59 AM
Author: Darrell Miller (support@vitanetonline.com)
Subject: The empire strikes back: DEA quietly announces "Schedule I" status for CBD extracts to comply with United Nations demands... CBD Prohibition begins on January 13, 2017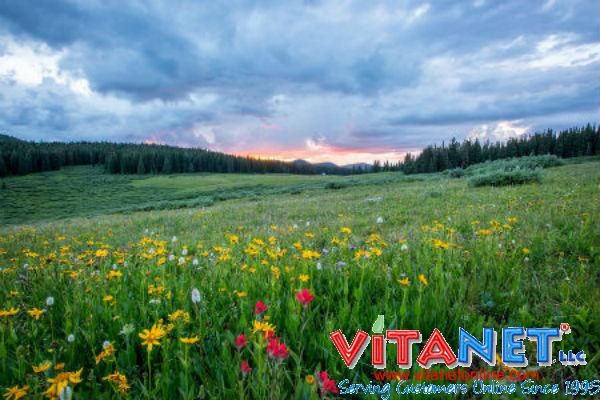 There is concern over a rumor that the DEA seeks to create a brand new schedule I class of drugs just for marijuana extracts, known as CBD. They must go through a scheduling action to get approval, but many are outraged over the possibility of losing access to any medicinal product made from Cannabis. This can include non-psychoactive drugs. Some are trying to soothe the panic by stating that it doesn't include hemp products. As long as it is not a drug, it is not restricted. We will have to wait and see how this plays out.
Key Takeaways:
The Final Rule published on December 14th was not a scheduling action but rather an administrative action related to record keeping
Such action is an admission that the federal government is really just an obedient lapdog of the United Nations.
That company plans to announce to its customers that they have 30 days to purchase their products, after which they plan to pull all sales except for inside their home state.
"Big Media, Big Pharma, Big Government, Big Banks and Big Agriculture are assaulting our bodies and minds by the hour, it seems."
Reference:
//www.naturalnews.com/2016-12-16-dea-quietly-announces-schedule-i-status-for-cbd-extracts-prohibition-begins-january-13-2017.html