Sitting at your desk doesn't have to be a pain in the neck
---



Date: December 25, 2016 02:59 PM
Author: Darrell Miller (support@vitanetonline.com)
Subject: Sitting at your desk doesn't have to be a pain in the neck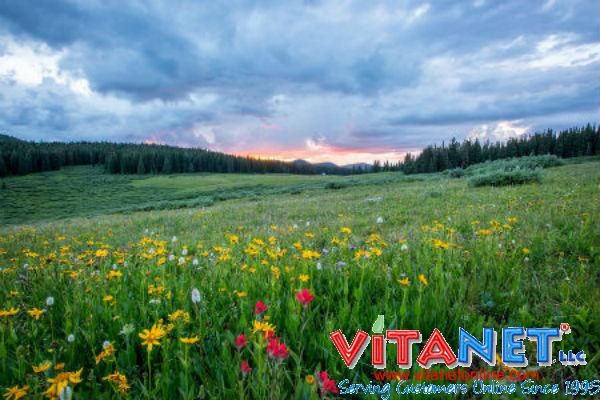 Sitting all day at the desk may be what is necessary for your job, but it may cause pain. This does not have to be how it is, there can be a healthy way to sit at the desk and not feel the constant ache and pain. Read on to see the tips.
Key Takeaways:
Working at a desk is a common cause of back and neck pain, often because you accommodate to your workstation rather than the other way around.
Raise or lower the monitor or your chair so your eyes are level with the top of the screen. If you wear bifocals, you may need to lower the monitor another 1 to 2 inches.
Lower your desk height or raise your chair so that your forearms are parallel to the floor or pointed slightly downward and your wrists are not pointing either upward or downward.
"In addition to straining joints and muscles in your neck and shoulders, the pressure affects your breathing and mood."
Reference:
//www.mayoclinic.org/sitting-at-your-desk-doesnt-have-to-be-a-pain-in-the-neck/art-20269947