Tired? Weak? You're not 'just getting old'; something is wrong
---



Date: December 27, 2016 07:59 AM
Author: Darrell Miller (support@vitanetonline.com)
Subject: Tired? Weak? You're not 'just getting old'; something is wrong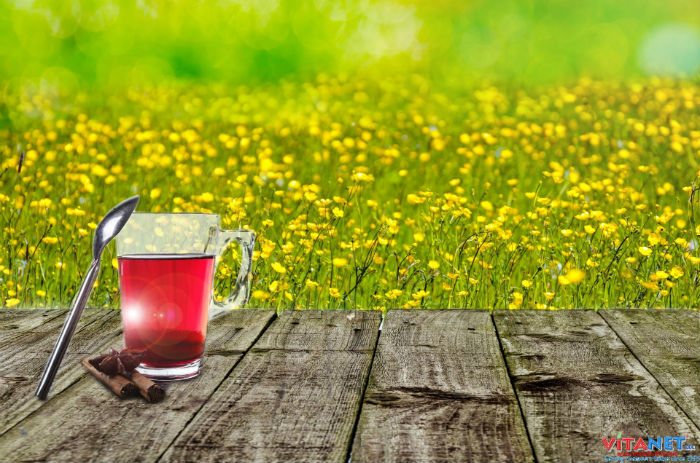 When we start feeling rundown and tired, we tend to make jokes about getting old. The truth is, however, that feelings of depression and fatigue are not normal aging side effects. If these feelings are longer than expected, a consultation with a doctor is in order. You know your body best. If something doesn't feel right, don't try to pass it off as aging. There are many factors, medical and physical, that can cause signs of fatigue, depression, change of appetite, and weakness. Only a doctor can order the tests that can tell you the exact reason, so don't hesitate.
Key Takeaways:
When Dr. Christopher Callahan examines older patients, he often hears a similar refrain.
This fatalistic stance relies on widely-held but mistaken assumptions about what constitutes normal aging
Instead, they're a signal that something is wrong and a medical evaluation is in order.
"If you suddenly find your thinking is cloudy and your memory unreliable, if you're overcome by dizziness and your balance is out of whack, if you find yourself tossing and turning at night and running urgently to the bathroom, don't chalk it up to normal aging."
Reference:
//www.cnn.com/2016/12/16/health/fatigue-weakness-depression-aging/index.html