These Are the Drugs That Cause the Most Overdose Deaths
---



Date: January 02, 2017 08:19 AM
Author: Darrell Miller (support@vitanetonline.com)
Subject: These Are the Drugs That Cause the Most Overdose Deaths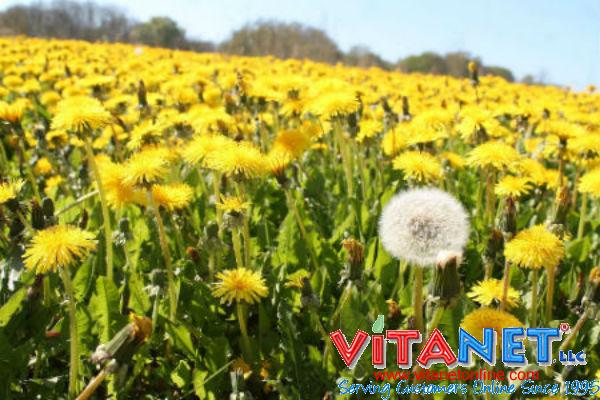 A new report has shown that the number of deaths caused by an overdose of Fentanyl has doubled in a single year. The Food and Drug Administration has issued warnings and guidelines to combat the rising epidemic that has effected more than 1.9 million people since 2013. While Heroin is the most dangerous and addictive drug, causing over 10,000 deaths per year, Fentanyl is on the rise.
Key Takeaways:
Eating a balanced diet is a healthy choice, especially a mix of plant and animal based foods
Avoid high energy density foods as they do not provide a variety of nutrients a
the environment where one eats may have more influence on how food is digested than one might guess, so calm and peaceful is best
"Drug overdoses killed 50,000 Americans last year."
Reference:
//www.nbcnews.com/health/health-news/fentanyl-rises-cause-drug-overdose-deaths-n698331?cid=public-rss_20161224