---



Date: January 04, 2017 07:59 AM
Author: Darrell Miller (support@vitanetonline.com)
Subject: How to eat to get lean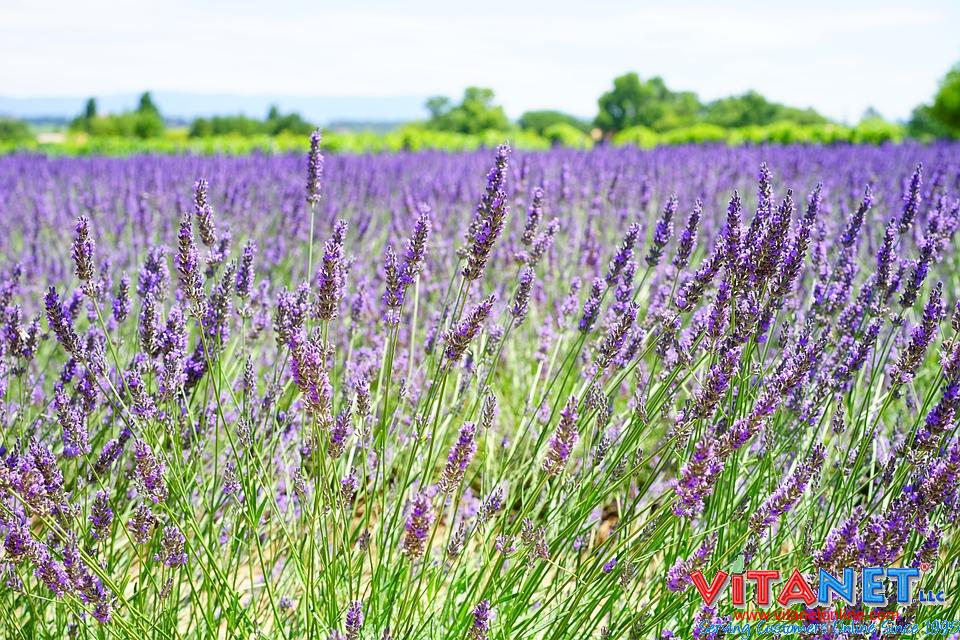 Do you love food but want to lose some inches off your waistline? Let me tell you, this is the article for you. Whether you want to lose fat or build muscle, this article will provide you some insight as to how to accomplish your goals without sacrificing your love of food.
Key Takeaways:
Drink water like a fish. Drinking water is associated with faster fat loss and decreased hunger. Even a small level of dehydration can decrease physical and mental performance.
Multiply your current body weight in pounds by 10. That is the healthy calorie deficit for most moderately active guys.
A study last year in PLOS Medicine found the most beneficial vegetables for weight loss were the non-starchy kinds such as lettuce, asparagus, broccoli, cauliflower, cucumber, spinach, peppers, and tomatoes.
"We're going to shoot it straight: Cutting calories is going to really suck for the entire first week."
Reference:
//www.mensfitness.com/nutrition/what-to-eat/how-eat-get-lean