Beans and peas increase fullness more than meat
---



Date: January 07, 2017 12:59 PM
Author: Darrell Miller (support@vitanetonline.com)
Subject: Beans and peas increase fullness more than meat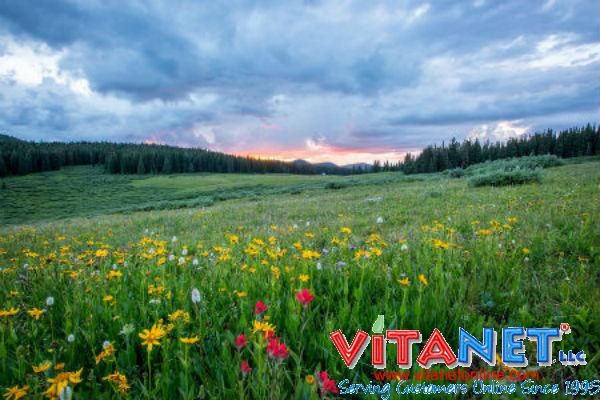 When trying to eat healthy and lose weight you need to eat less. The problem with eating less is that you can be hungry real quick. Research shows how to battle this, and it is not with meat. Beans and peas help a person feel more full than meat. Perfect way to eat less.
Key Takeaways:
Numerous modern dietary recommendations encourage high protein consumption to help with weight loss or prevent the age-related loss of muscle mass.
The recent study demonstrated that protein-rich meals based on beans and peas increased satiety more in the study participants than protein-rich veal and pork based meal
Most interestingly, the study also demonstrated that a less protein-rich meal based on beans and peas was as satiating and tasty as the protein-rich veal and pork-based meals.
"Meals based on legumes such as beans and peas are more satiating than pork and veal-based meals according to a recent study by the University of Copenhagen's Department of Nutrition, Exercise and Sports."
Reference:
https://www.sciencedaily.com/releases/2016/12/161209100227.htm