The Conversation US: 13 ways to keep free radicals away, and why it's so important
---



Date: January 08, 2017 10:59 AM
Author: Darrell Miller (support@vitanetonline.com)
Subject: The Conversation US: 13 ways to keep free radicals away, and why it's so important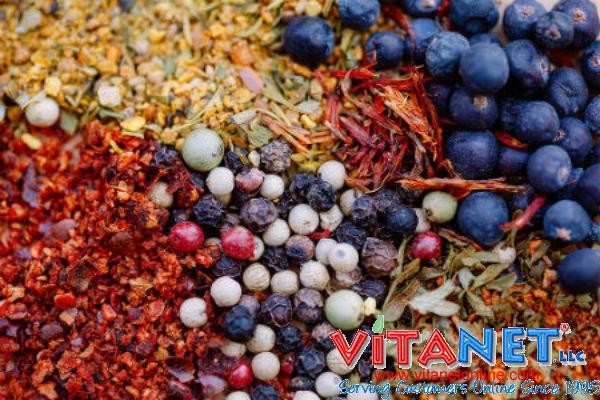 Free radicals are molecules that are missing one or more electrons. They can damage your cells, which has been linked to health problems from wrinkles to cancer. Eating a diet rich in anti-oxidants fights the proliferation of free radicals, but the holidays, with their rich array of fatty, starchy, and sweet dishes, can make it more difficult to get those healthy anti-oxidants -- in the form of fresh fruits and veggies -- into your diet. But with a little diligence and pre-planning, you can have a healthy and delicious holiday season.
Key Takeaways:
raditional holiday meals are laden with salt, fat and sugar, which can spike blood glucose and insulin levels when eaten in excess all in one day. They also, alas, can increase the amount of free radicals, or molecules with unattached electrons, in the body, which can do serious cellular damage.
If a substance is "oxidized," it has lost electrons to another substance. In contrast, we say a substance is "reduced" when it has gained electrons from another substance.
Our mitochondria, which operate like little factories in our cells, are responsible for burning fuel from food and producing energy in each of our cells via a process called oxidative phosphorylation.
"The oxidizing agents that have accepted electrons become free radicals if the unpaired electrons don't bind to other molecules. These free radicals mess with our cellular metabolism, even interfering with our DNA."
Reference:
//www.huffingtonpost.com/the-conversation-us/13-ways-to-keep-free-radi_b_13870866.html