A year-end look at superfoods: What's good, bad and just odd
---



Date: January 09, 2017 07:59 AM
Author: Darrell Miller (support@vitanetonline.com)
Subject: A year-end look at superfoods: What's good, bad and just odd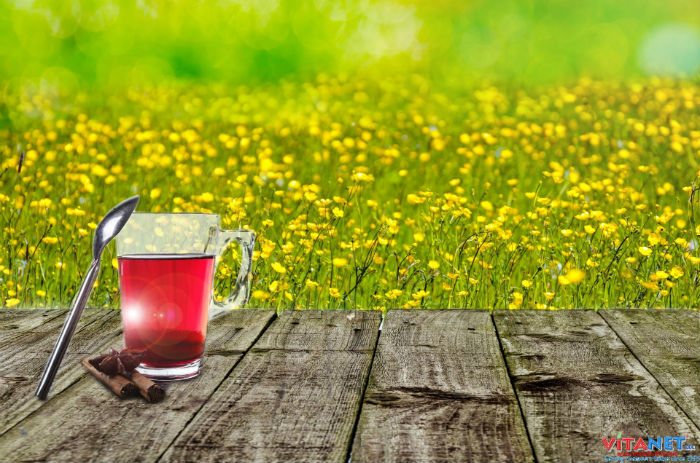 When it comes to nutrient dense foods in general there are some that stand out more than others. A lot of these foods are loaded with antioxidants, fiber, minerals, vitamins, and other nutrients in general. Some of these include chlorophyll, activated charcoal, maple water, almond butter, banana flour, bowls, fermented dairy beverages, turmeric, and sparkling water.
Key Takeaways:
When it comes to Almond butter it is a diet containing nut that can contribute to lessening the risk of heart disease, diabetes, and stroke.
Banana flour is a gluten free flour that is an excellent prebiotic that actually promotes the growth of healthy bacteria in the gut which boosts immunity.
Bone broth is essential to muscle as well as ligament function as well as repair, with the collagen being shown to reduce inflammation in general as well.
"Chlorophyll is an excellent liver detoxifier that promotes energy, mental clarity, and weight loss."
Reference:
//www.naturalnews.com/2016-12-28-a-year-end-look-at-superfoods-whats-good-bad-and-just-odd.html