The 3 most exciting developments in sports nutrition right now, according to scientists
---



Date: January 09, 2017 12:59 PM
Author: Darrell Miller (support@vitanetonline.com)
Subject: The 3 most exciting developments in sports nutrition right now, according to scientists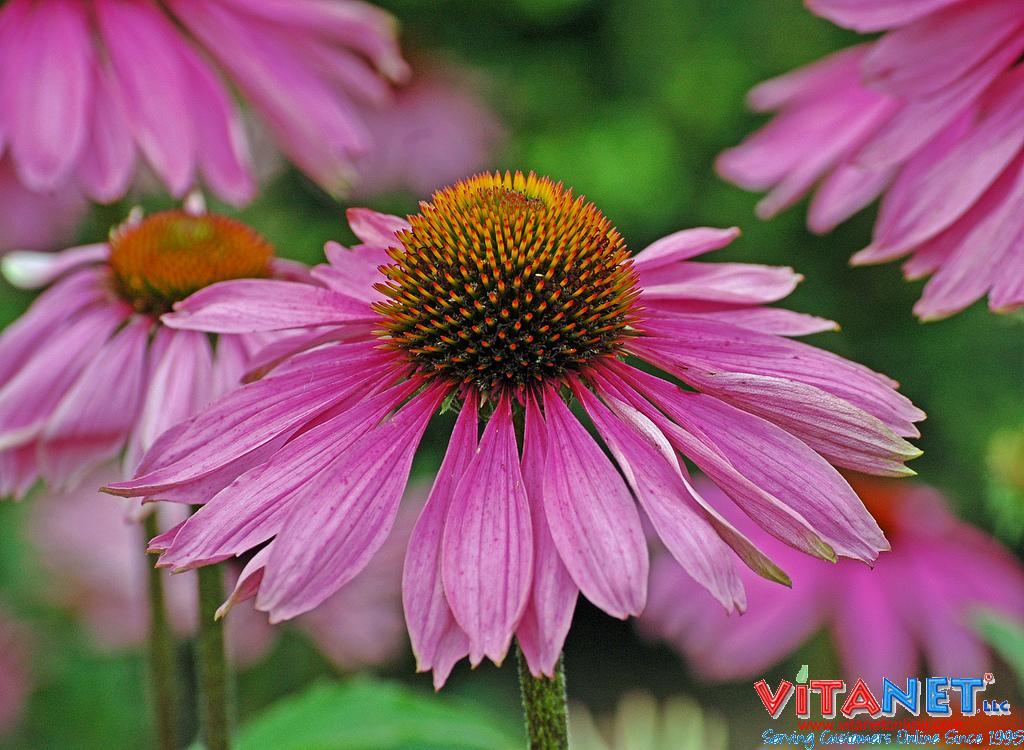 When it comes to sports nutrition, there are three very exciting developments that have taken place in sports nutrition right now. The first development is nitrates, which help you to perform better and longer. The second development is collagen, which helps with tendon and ligament integrity as well as reducing the risk of injury. The last one is casein protein which can allow for prolonged muscle building if taken before bed.
Key Takeaways:
Nitrates make you more powerful during high-intensity endurance exercise by decreasing oxygen cost, and can be found in many foods and drinks as well as some supplements.
Collagen is available in supplement form and helps preserve tendon and ligament integrity, helping you reduce risk of injury during intense activity.
Casein, especially when taken at night, helps with muscle building while you sleep, and can be found in dairy products and supplements.
"Once they make the switch, they say, not only are their race results and game-day performances better, they report sustained energy, better moods, and clearer thinking."
Reference:
//www.mensfitness.com/nutrition/what-to-eat/3-most-exciting-developments-sports-nutrition-right-now-according-scientists