Low levels of manganese in welding fumes cause neurological problems
---



Date: January 10, 2017 10:59 AM
Author: Darrell Miller (support@vitanetonline.com)
Subject: Low levels of manganese in welding fumes cause neurological problems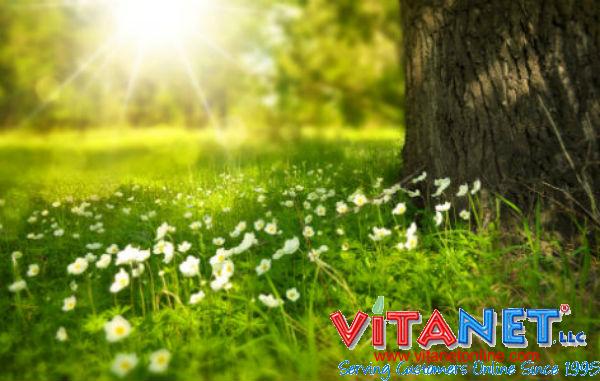 Recently a new study has found that welders that are exposed to airborne manganese at some estimated levels that are under safety standards set by federal law have developed neurological problems. In general the current standards that are set for safety might not be adequate enough to protect welders from the dangers that come with it.
Key Takeaways:
This is the first study that shows clinically relevant health effects that are occurring at estimated exposures that are an order of magnitude lower than the OSHA limit.
Each participant also underwent at least two standardized clinical evaluations of motor function spaced a year or more apart and using the Unified Parkinson's Disease Rating Scale.
The evaluations were performed by trained neurologists looking for signs of neurological damage such as muscle stiffness, gait instability, reduced facial expressions and slow movement.good
""We found that chronic exposure to manganese-containing welding fumes is associated with progressive neurological symptoms such as slow movement and difficulty speaking," said Brad A. Racette, MD, a professor of neurology and the study's senior author."
Reference:
https://www.sciencedaily.com/releases/2016/12/161228171126.htm